Hu Honua Bioenergy Files $1B Suit Against Hawaiian Electric for PPA Termination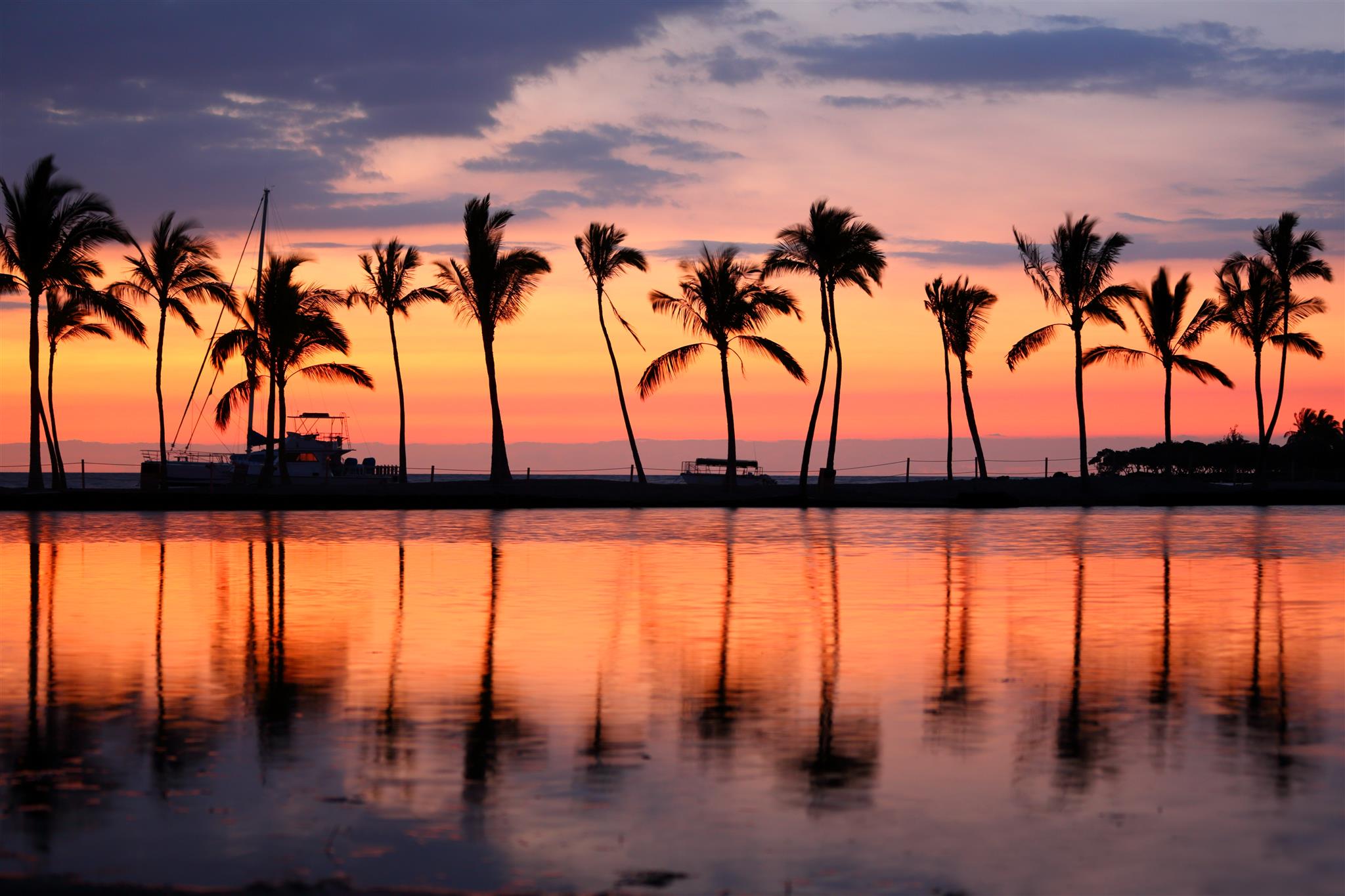 Hawaii-based Hu Honua Bioenergy has filed a lawsuit in the US District Court for the District of Hawaii against Hawaiian Electric Industries, alleging the unlawful termination of a power-purchase agreement (PPA) that has resulted in substantial financial losses and hindered the state's renewable energy transition.
According to Bloomberg, the complaint seeks over $1 billion in damages, asserting that the cancellation of the agreement in 2016 led to significant setbacks in meeting the state's renewable energy goals mandated by law.
The roots of this legal battle trace back to an antitrust and breach of contract lawsuit initiated in 2016, following the termination of a Power Purchase Agreement approved by the Public Utilities Commission (PUC) between Hu Honua Bioenergy and Hawaiian Electric in 2012. A subsequent amended and restated PPA between the two companies put the original lawsuit on hold, but this revised agreement was never approved by regulators.
The amended complaint alleges that Hawaiian Electric, formerly known as HELCO, has demonstrated "shameless arrogance and disregard not just for competition, but for the people, economy, and environment of Hawaii Island." Hu Honua Bioenergy is now urging the U.S. District Court in Honolulu to allow the case to proceed based on the updated complaint, seeking an end to all monopolistic conduct and requesting over $1 billion in antitrust damages.
The lawsuit contends that the termination of the PPA not only caused financial harm to Hu Honua but also delayed the state's transition to renewable energy sources, thereby impacting Hawaii's efforts to meet its clean energy targets. The complaint argues that Hawaiian Electric's actions have not only violated contractual agreements but have also hindered the broader environmental and economic interests of the state, reported Bloomberg. 
Hawaii residents, including those on Hawaii Island, already face the highest average electricity prices by far in the United States—nearly three times the U.S. average price—due to costly imported petroleum products being burned in Hawaiian Electric's aging and increasingly unreliable power generation facilities, whose costly operation continues to be extended and protected by Hawaiian Electric's monopoly.
Source: News Bloomerg Law