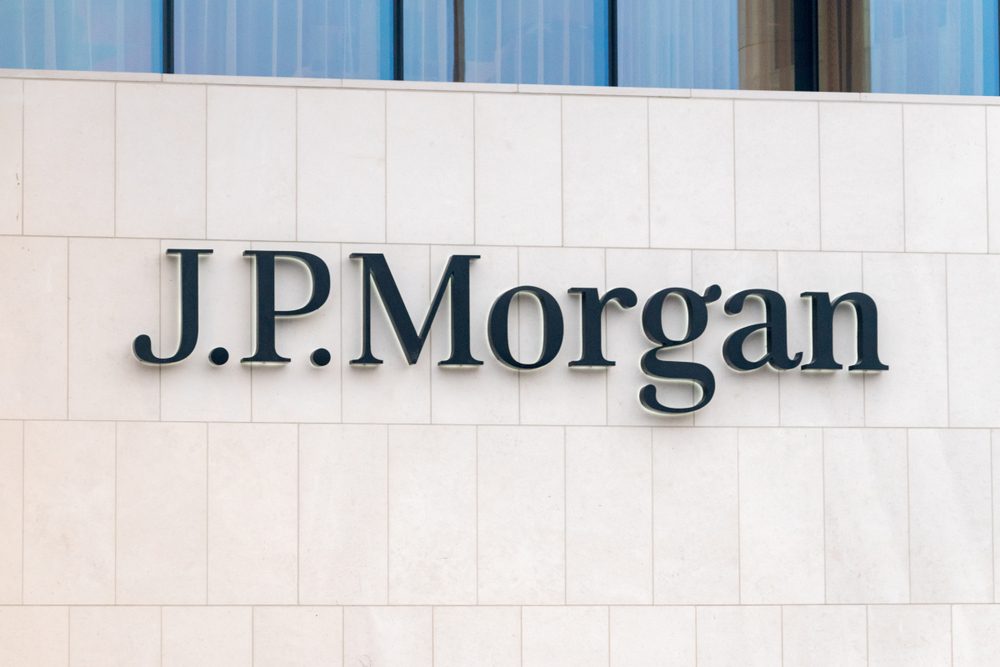 The use of cryptocurrency to make payments is becoming more limited in the UK, as JPMorgan Chase Bank has become the latest in a number of institutions to impose restrictions. JPMorgan's British retail bank, Chase, will ban customers from making crypto transactions from 16th October, due to a rise in the number of fraud and scams.
Chase's decision follows NatWest's recent limits imposed on daily and monthly payouts to crypto exchanges to protect customers from online 'crypto-criminals'. Meanwhile, last year Spain's Santander also blocked UK customers from using real-time payments to crypto exchanges as part of measures to protect them from scams.
Read more: JPMorgan Chase Buys Data Analytics Firm Aumni
A spokesperson for Chase stated: "We've seen an increase in the number of crypto scams targeting UK consumers, so we have taken the decision to prevent the purchase of crypto assets on a Chase debit card or by transferring money to a crypto site from a Chase account".
News of the decision are a new blow to those who use cryptocurrency as a means of payment. Chase is not alone in limiting the use of cryptocurrency, however, with similar restrictions being enforced by private institutions in several markets in their attempt to clamp down on crypto scams affecting their customers.
Source: Reuters