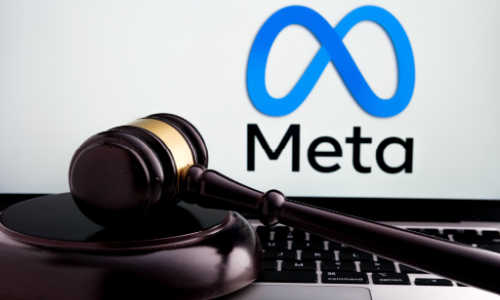 A US federal judge ruled that Meta Platforms must face a lawsuit alleging they violated the medical privacy of patients of hospitals and other healthcare providers. Lawyers for the plaintiffs said they found "at least 664 hospitals and other health care providers that used Meta Pixel". The plaintiffs argue that Meta broke a federal wiretap law as well as a California privacy law and that their own contractual promises concerning user privacy were violated.
Meta Pixel reportedly provided sensitive health information about patients logging in to patient portals, therefore enabling Meta to make money from targeted advertising. The lawsuit demands unspecified damages for all Facebook users whose information, including health data, was obtained by Meta. In response, Meta announced that, while they "do not disagree" that sending sensitive health information would be a serious problem, they also said their technology "was not inherently harmful or unlawful" and that the responsibility lies with healthcare providers to decide how to use Meta Pixel.
Related: Meta Sued for Allegedly Accessing Medical Data
The judge found "detailed and plausible allegations" that "transmitting such information was necessary" for Meta's supposedly profitable services. As victims of this privacy breach may be owed damages, users should take caution while logging into patient portals and exercising their right to privacy in the digital age. The case moves forward, and the court will decide whether or not Meta's deceptive use of patient information crossed the line of privacy.
Source: Reuters