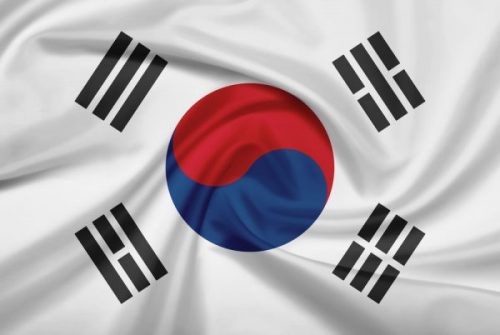 The Fair Trade Commission (KFTC) in South Korea is in the process of formulating comprehensive guidelines to determine the designation of a company's chief, a crucial aspect in scrutinizing corporate practices and regulating anticompetitive activities. This initiative aims to provide clarity on the criteria for designating a chief, encompassing both Korean citizens and foreign nationals.
The KFTC designates the "same person," referring to the chief or de facto leader of large business groups in Korea, a crucial factor influencing the subject and scope of regulatory oversight. Stricter rules are applied to companies led by the same chief when involved in specific business and financial transactions. However, to date, there have been no explicit guidelines regarding the designation of a chief or any clauses addressing the status of foreign nationals in this context.
The issue came to the forefront during the KFTC's deliberations on designating the chief of Coupang, one of Korea's prominent e-commerce companies. The founder and CEO of Coupang, Bom Kim, who holds U.S. citizenship, presented a unique case. The KFTC, faced with the absence of clear guidelines, refrained from designating Bom Kim as the chief, opting instead to designate Coupang as an incorporated unit.
Related: South Korean Antitrust Regulator to Strengthen Investigative Arm
With the drafting of these guidelines, the KFTC aims to establish a standardized framework that will be applicable regardless of the nationality of the corporate chief. This move is seen as a significant step toward providing transparency and consistency in the regulatory landscape.
In a statement, Kim & Chang, Korea's largest law firm, acknowledged the KFTC's efforts and clarified, "The proposed guidelines only provide general principles, irrespective of the nationality of the same person, regarding the criteria for determining the same person." The law firm further highlighted that, based on a survey on the status of foreign nationality holdings and a study conducted for this year's business group designation, the KFTC plans to revise the enforcement decree in consultation with relevant ministries, including the Ministry of Trade, Industry, and Energy.
The initiative is expected to contribute to a more robust regulatory framework, ensuring fair and consistent treatment of companies, irrespective of the nationality of their leaders. The upcoming guidelines are eagerly anticipated by both domestic and foreign entities operating in South Korea, as they will play a pivotal role in shaping the regulatory landscape for corporate governance and antitrust measures in the country.
Source: Korea Joongang Daily