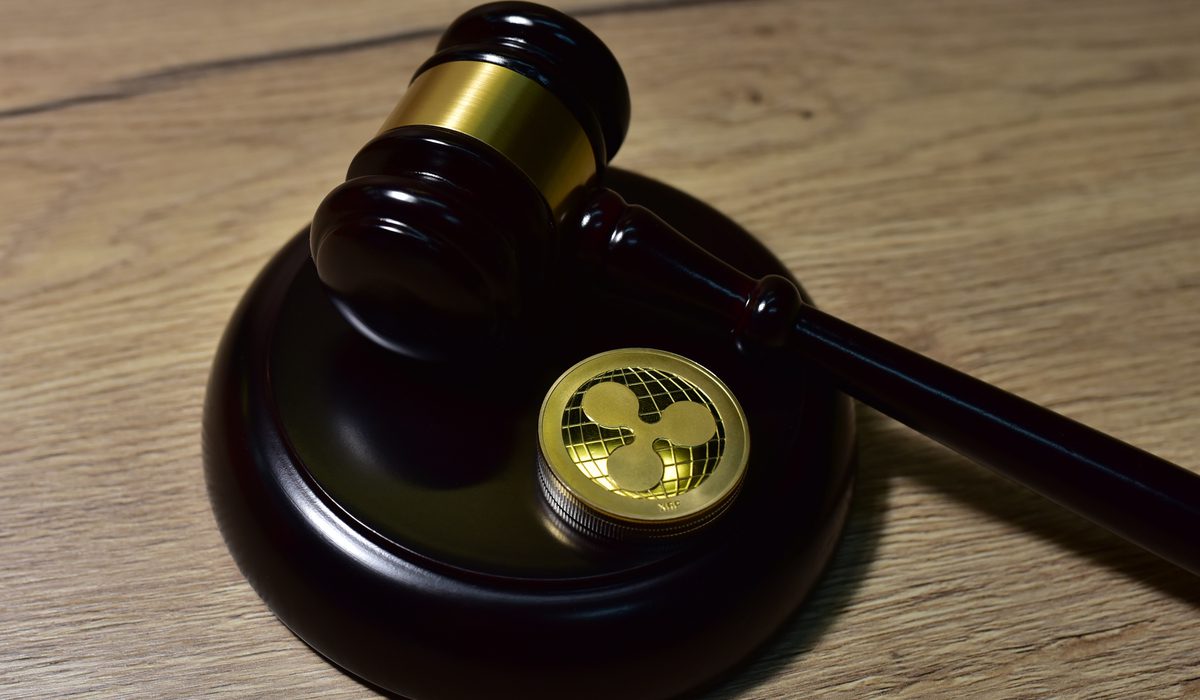 Westinghouse Air Brake Technologies, a major freight train company, has been hit with a lawsuit from a rival manufacturer. According to Progress Rail, a railway division of Caterpillar (CAT. N) based in Albertville, Alabama, they are challenging what they allege are Westinghouse Air Brake's "exclusionary" deals and other anticompetitive behaviors.
Progress Rail claims that they are in direct competition with Westinghouse in the development, manufacture and sale of long-haul freight trains, components and technology systems. The lawsuit alleges that "such unchecked conduct will make the freight locomotives that drive this country's economy more expensive, less safe, and worse for the environment."
The lawsuit seeks to have Pittsburgh-based Westinghouse Air Brake, which does business under the name Wabtec, divest the GE Transportation Unit that they bought over a year ago in an $11 billion deal. Executives from Progress Rail allege that Westinghouse Air Brake is profiting from unlawful, exclusionary conduct that limits competition and places an extra burden on consumers.
Prior to the purchase of GE's transportation unit, Westinghouse was not a major player in the locomotive industry. In 2019, the U.S. Justice Department reviewed the deal but decided to not take any action to block the merger. After the approval, the two companies signed an 'interchangeability agreement' in which Westinghouse committed to continue an open marketplace for locomotive cab electronics and other products. This is the same agreement that Progress Rail is claiming Westinghouse is breaking.
Progress Rail is striving to put a stop to this conduct that they allege is costing consumers more and affecting their safety and the environment. To ensure this, they are seeking triple damages under U.S. antitrust laws as well as a court order forcing Westinghouse to sell off the GE transportation unit.
Source: Reuters