Major Investment Banks Settle $499 Million Lawsuit Over Stock-Loan Market Control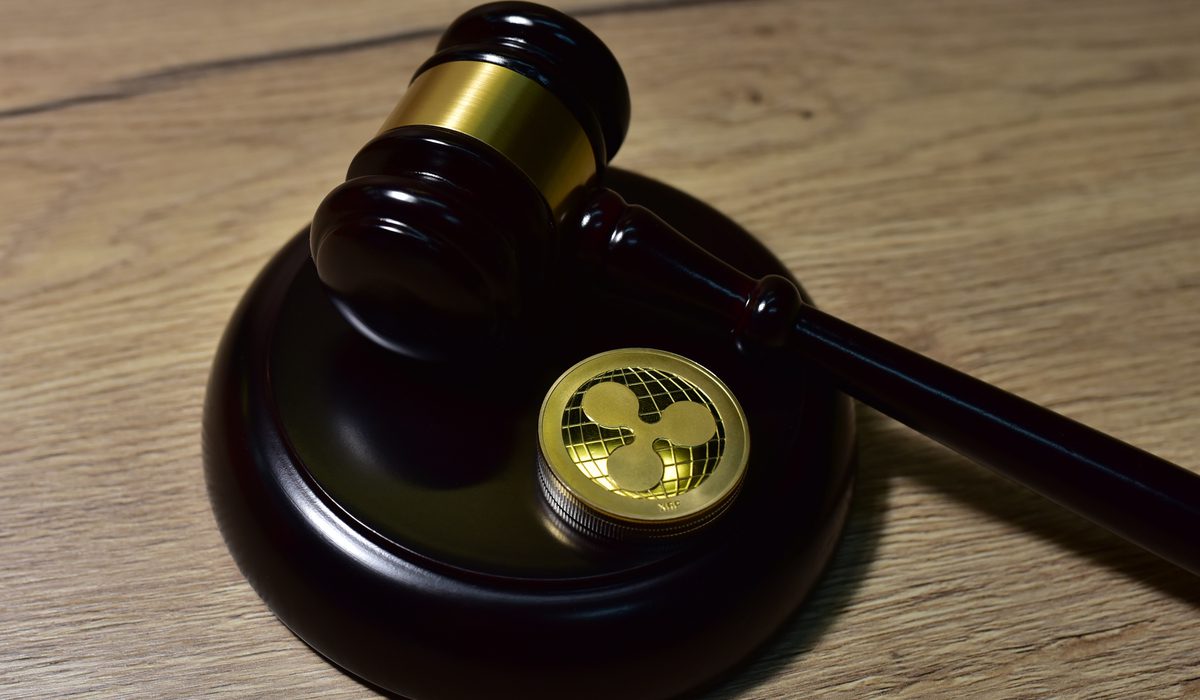 Citing hopes of protecting the little guys, a $499 million settlement agreement made between four major investment banks over control of the stock-loan market is set to cause a seismic shift in how financial institutions manage their practices.
The agreement was proposed by the pension funds led by the Iowa Public Employees' Retirement System, who filed suit in 2017 against the Wall Street giants Goldman Sachs Group Inc., Morgan Stanley, JPMorgan Chase, and UBS Group AG. They accused the banks of conspiring to control all-electronic stock trading systems in a bid to retain their privileged role as the broker in every stock loan trade.
The settlement has seen the EquiLend platform, a joint-venture trading and clearing platform owned by the four banks, agree to adhere to an antitrust code of conduct and operating reporting mechanisms to combat any collusion.
Julie Goldsmith Reiser, Cohen Milstein Sellers & Toll PLLC, commented on this move, stating: "This is a really big win for the little guys. This kind of pressure from public pension funds, who are acting on behalf of regular everyday people, can influence how the markets work."
Related: Six Major Banks To Pay $64.5M To Settle Antitrust Allegations
Crediting the importance of the settlement, Kathleen Bradish of the American Antitrust Institute, went on to say: "It actually makes sense to have a settlement that has forward-looking injunctive relief because no amount of damages is going to fix the problem."
The move by the four banks to settle pressures Bank of America Corp., the lone holdout in the case, as the funds are still pursuing class certification. Mayra Rodríguez Valladares, MRV Associates, acknowledged the shift this will create with their industry counterparts: "Anytime there is a big scandal like this, banks get very nervous. It immediately puts them on notice of, wait a minute—are any of these things happening at our institution?"
Experts have speculated that Bank of America could settle in the region of $100 million, considerably less than the $499 million sum requested from the four banks. Eleanor Tyler of Bloomberg Law observed: "They are leaving Bank of America out to dry."
In looking to the future, the $499 million expected to be paid out by the four banks has been urged upon to influence litigation concerning investors. With the plaintiffs pursuing class certification, this will present an opportunity for thousands of similarly situated investors to pursue their claims in one lawsuit.
Summing up the matter, respect for antitrust regulations has been highlighted as a major component for financial institutions. Compliance officers at multiple banks are encouraged to think about possible violations and review internal processes that may prove problematic in order to be in line with the new agreement.
It is hoped that with changes to corporate practices and the potential for thousands of investors to have their claims heard, the settlements will have a positive impact for all.
Source: News Bloomberg Law