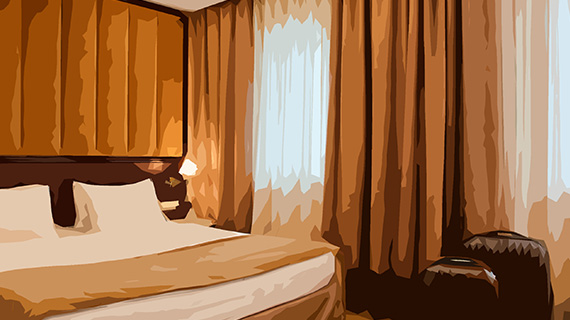 Consumers are becoming more aware of additional charges on their bills, commonly referred to as "junk fees," and are taking action to dispute them.
A lawsuit was filed against Marriott by a group of hotel guests on Wednesday regarding a $10 to $14 employee-protection fee that some of the chain's properties in Los Angeles are including in their room rates, reported The Wall Street Journal.
According to the lawsuit, the surcharge could result in each hotel earning an extra $3.6 million annually, exceeding the amount required to comply with the relevant law. The plaintiffs argue that this revenue enables Marriott to advertise lower initial costs and charge guests excessively.
Also Read: The War on So-Called "Junk Fees": Who's Fighting and What's at Stake?
The charges were a response to an ordinance signed by former Los Angeles Mayor Eric Garcetti, which mandates hotels to provide security devices for workers and higher wages for housekeepers cleaning above a certain threshold during a shift.
"The Los Angeles Airport Marriott, for example, is a 1,004-room hotel that typically averages around an occupancy rate above 80%. Even at just 80% occupancy (803 occupied rooms per night), however, the hotel makes over $10,000 per night from guests by charging the [Hotel Worker Protection Ordinance] Fee—working out to over $3,600,000 annually at that single hotel," reads the lawsuit. "The HWPO Fee is nothing more than a 'junk fee' under the guise of 'worker protection,' directly benefiting Marriott at the expense of their guests."