McDonald's & Monopsony: The Seventh Circuit Vacates District Court's Dismissal of a Per Se No-Poach Theory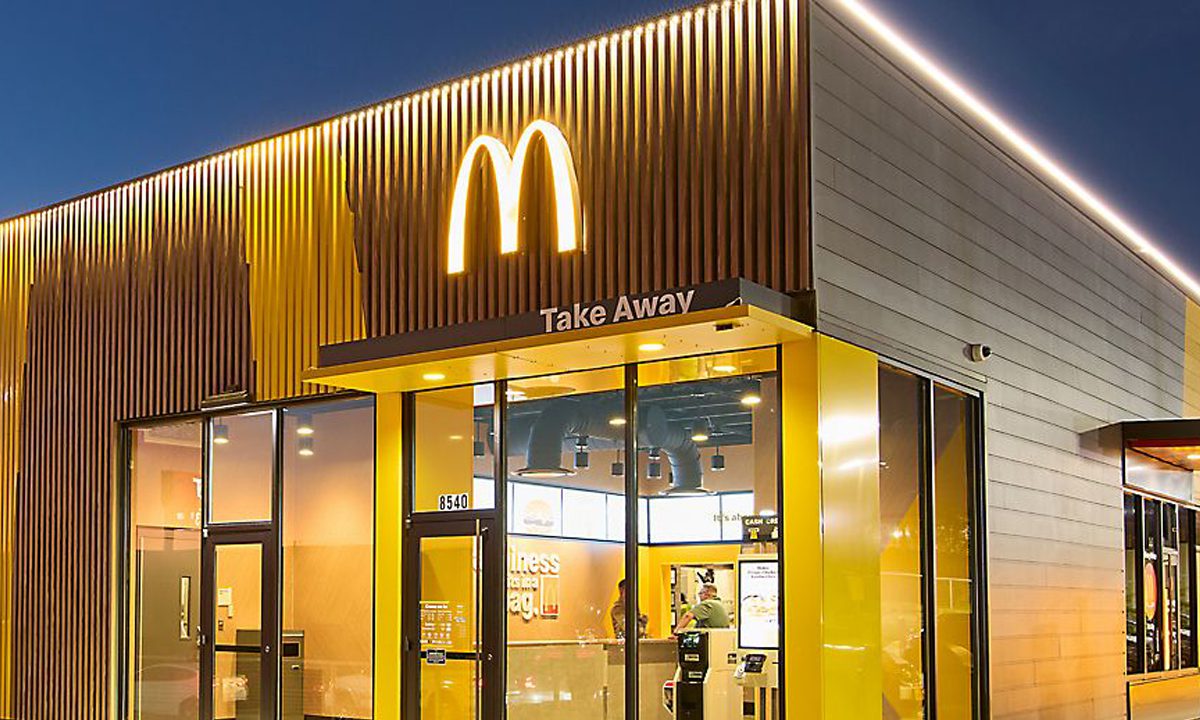 By: Molly Donovan (The Antitrust Attorney)
In a decisive victory for per se no-poach claims, the Seventh Circuit, in a written opinion by Judge Easterbrook, overturned a district court's dismissal of a Sherman Act, Section 1 no-poach claim against McDonald's. The case centers around previous standard clauses in McDonald's franchise agreements that prohibited one franchise from recruiting employees from another. The plaintiff argues that these anticompetitive clauses unreasonably restricted her from changing franchises to accept a higher-paying position.
The relevant contract language was broad and encompassed solicitation and hiring, remaining in effect for six months after the termination of employment: "Throughout this Franchise agreement, the Franchisee is prohibited from employing or attempting to employ any individual currently employed by McDonald's, its subsidiaries, or by anyone operating a McDonald's restaurant at that time, or otherwise enticing such individuals to leave their current employment. This provision will not be considered a violation if the individual has been out of the employment of the aforementioned parties for a duration exceeding six (6) months."
The restriction was enforced, with an initial violation allowing McDonald's to deny consent for a franchise transfer. Subsequent breaches granted McDonald's the authority to terminate the franchise.
Furthermore, the plaintiffs contended that this restraint encouraged collusion among franchisees, as they were aware that each had agreed to the same provision. By refraining from employee poaching, franchisees could maintain wages below market standards, thereby undermining fair competition…