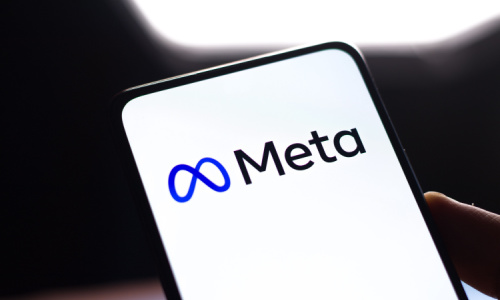 Lawyers representing Meta, the parent company of Facebook, Instagram, and WhatsApp, clashed with the U.S. government on Tuesday regarding the U.S. Federal Trade Commission's (FTC) plan to strengthen a privacy order dating back to 2019, reported Reuters.
In May, the FTC accused Meta of providing misleading information to parents concerning the extent of control they had over their children's interactions within the Messenger Kids app, among other concerns. As a response, the FTC proposed modifications to the existing privacy agreement, which would prohibit profiting from minors' data.
James Rouhandeh, representing Meta, argued before U.S. District Court Judge Timothy Kelly in the District of Columbia that the FTC lacked the authority to enforce these changes because Meta had not consented to them. He stated, "They (the FTC) do need consent to modify. Because this is a contract, they need consent to modify it."
Related: Meta Wins Ruling Against FTC In VR Purchase Case
On the other side of the argument, Zachary Cowan, representing the FTC within the Justice Department, contended that it was the FTC's prerogative to decide whether adjustments to settlements were necessary, and the district court had no jurisdiction over this matter.
Judge Kelly expressed his skepticism regarding Meta's jurisdictional claims and indicated that he would likely make a ruling before November 30.
The primary point of contention revolves around whether Meta and the FTC, in the event of failing to reach an agreement, would turn to the district court or an FTC judge to determine the fate of the 2019 agreement.
The proposed changes put forth by the FTC include prohibiting Facebook from profiting from data collected on users under the age of 18, including within its virtual reality business. Additionally, Facebook would face more stringent restrictions on the use of facial recognition technology.
Source: Reuters