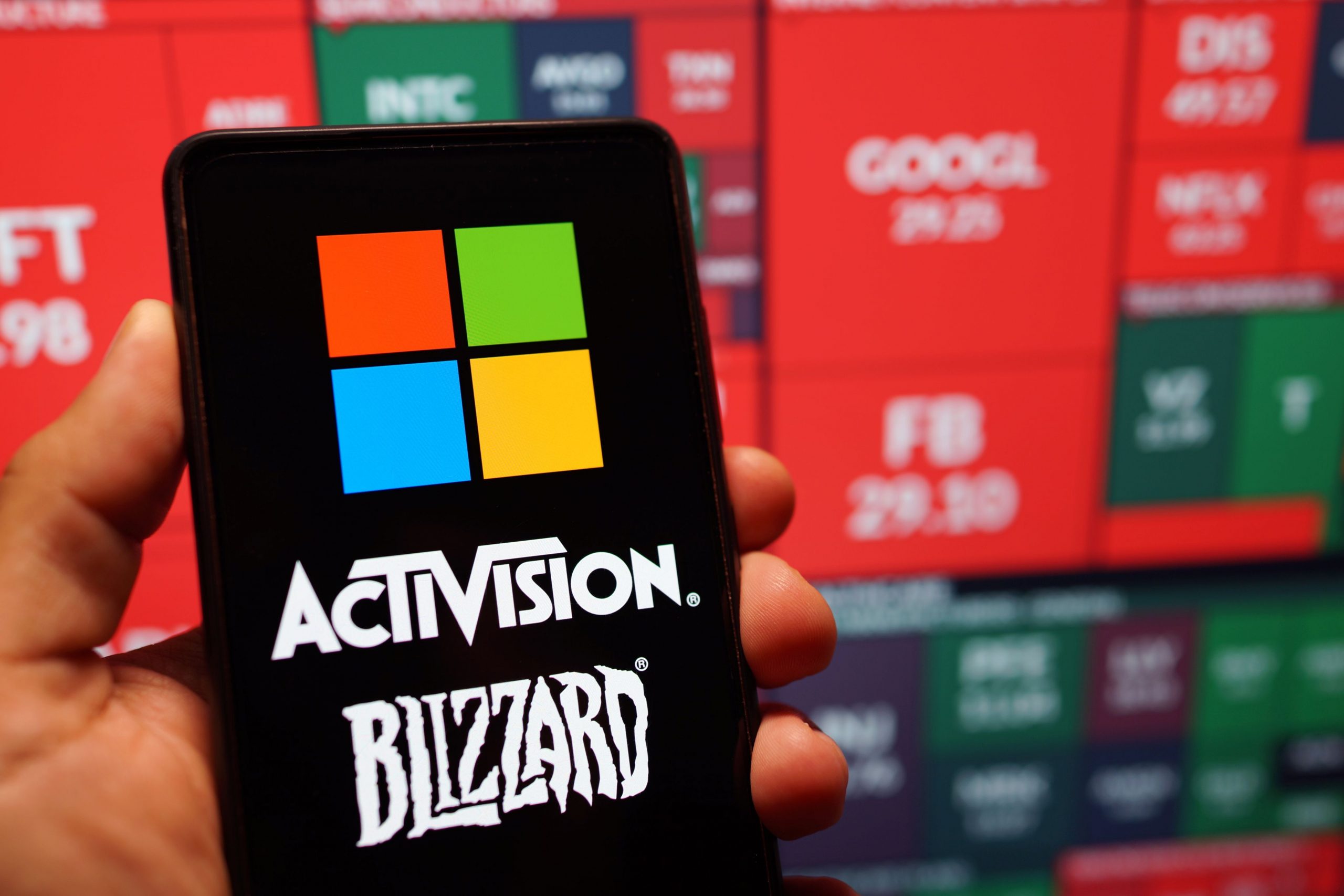 The UK Competition and Market Authority (CMA) has announced an extension to its review of Microsoft's proposed takeover of video game publisher Activision Blizzard. The cut-off date has been moved from July 18th to August 29th.
Microsoft's ambitious $69 billion deal is now facing its third potential block by a major regulator after the CMA originally blocked it in April. Its primary concern was the monopolistic potential of the proposed merger in the fledgling cloud gaming market.
Now, Microsoft's plans have been given a further stay of execution. "The Inquiry Group has decided to extend [the period] by six weeks… as it considers that there are special reasons to do so," the CMA announced on Friday. It seems the agency was persuaded to pause its campaign, going as far as saying it was ready to set discussions with the tech giant.
Read more: Another Setback for the FTC in Microsoft and Activision Blizzard Proposed Merger
"Microsoft and Activision have indicated that they are considering how the transaction might be modified, and the CMA is prepared to engage with them on this basis," CMA media officer Billy Proudlock told the Verge. "We stand ready to consider any proposals from Microsoft to restructure the transaction in a way that would address the concerns set out in our Final Report."
Analysts have speculated that the two behemoths may have to spin-off some of their cloud gaming business in order to satisfy the CMA. Bloomberg reported, citing people familiar with the matter, that Microsoft could sell off some of its cloud-based market rights for games in the UK to other firms to appease the CMA.
This could include bolstered licensing deals or even a potential spinoff of its cloud gaming business in the U.K., analysts told CNBC.
The inquiry appears to be detailed and complex. As the FTC looks to overturn a court ruling in favor of Friday's merger, Microsoft and Activision have paused their appeal of the CMA's verdict while they search for an alternate solution.
Despite this renewed optimism in the camps of Microsoft and Activision, they may have employed a risky gambit in their legal challenges against the CMA and FTC regulations. With no guarantee of success, the pair still face the possibility of a collapse in the deal, or even being forced to make impractical concessions. The outcome of the inquiry remains to be seen.
Source: CNBC