MLB Players' Union Backs Minor League Teams in Supreme Court Antitrust Challenge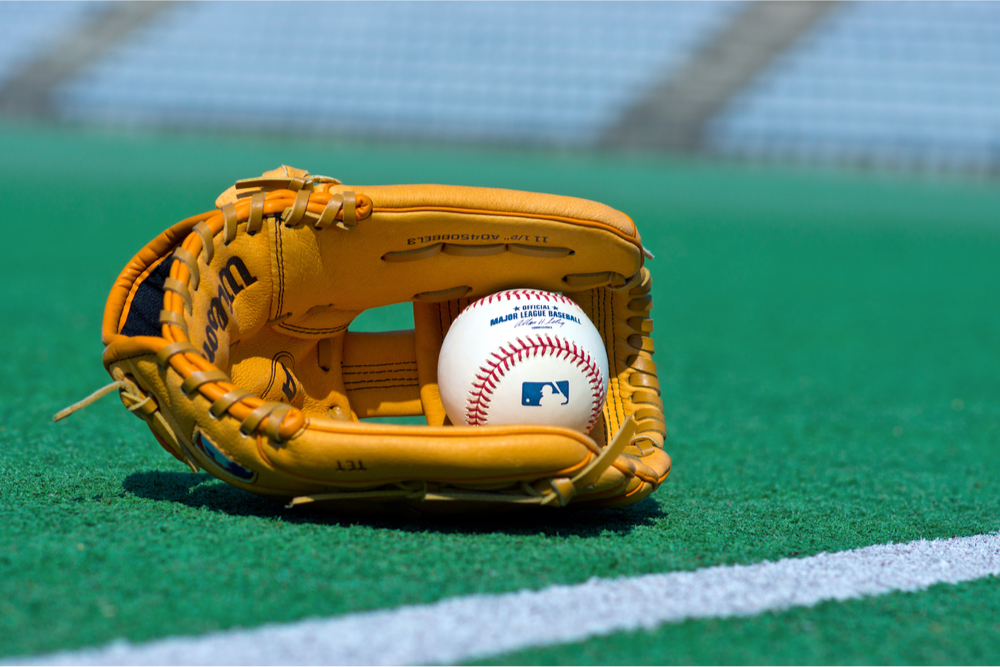 Professional baseball's player's union has thrown its support behind a coalition of minor league teams seeking to challenge Major League Baseball's long-standing immunity from US antitrust law.
On Tuesday, the union submitted a friend of the court brief in support of two minor league teams who are petitioning the US Supreme Court to overturn a century-old exemption in federal competition law that has protected MLB from legal liabilities.
The case currently before the Supreme Court aims to reverse a series of historical rulings, starting in 1922, that have designated baseball games as "purely state affairs" and thus outside the scope of U.S. competition law. As of now, the Supreme Court has not confirmed whether it will hear this dispute, per Reuters.
Lawyers representing the players union raised the question of why baseball, among all industries, remains immune to the law's scrutiny. They noted that practitioners, academics, and those impacted by the sport's anti-competitive practices are curious about this unique status.
Virginia Seitz, a lawyer for the players' union from Sidley Austin, directed inquiries for comments to the union. However, a union representative had not provided an immediate response to requests for comment as of Wednesday.
Read more: MLB Commissioner Rob Manfred Defends Antitrust Exemption
The minor league baseball teams involved in the case, the Tri-City ValleyCats located in Troy, New York, and the Norwich Sea Unicorns based in Connecticut, took their appeal to the Supreme Court in September. They sought to revive a lawsuit originally filed against Major League Baseball in 2021. Their legal action stemmed from a reorganization by MLB, which led to the disaffiliation of approximately 40 minor league teams from major league clubs and imposed a cap on the number of affiliates at four.
In June, the 2nd U.S. Circuit Court of Appeals upheld an order dismissing the lawsuit, citing the necessity of continuing to apply Supreme Court precedent until a new decision is made by the higher court.
The players' union, which represents approximately 1,200 professional players and 5,500 minor leaguers, had not previously been involved in this legal battle.
The union's brief asserted that MLB and its affiliated clubs should not be permitted to engage in further franchise contraction, which could result in the elimination of teams and jobs, without considering the potential anti-competitive consequences.
The 1998 federal Curt Flood Act established that, unlike other activities within Major League Baseball, employment matters concerning big league players are not exempt from U.S. antitrust law.
Source: Nasdaq