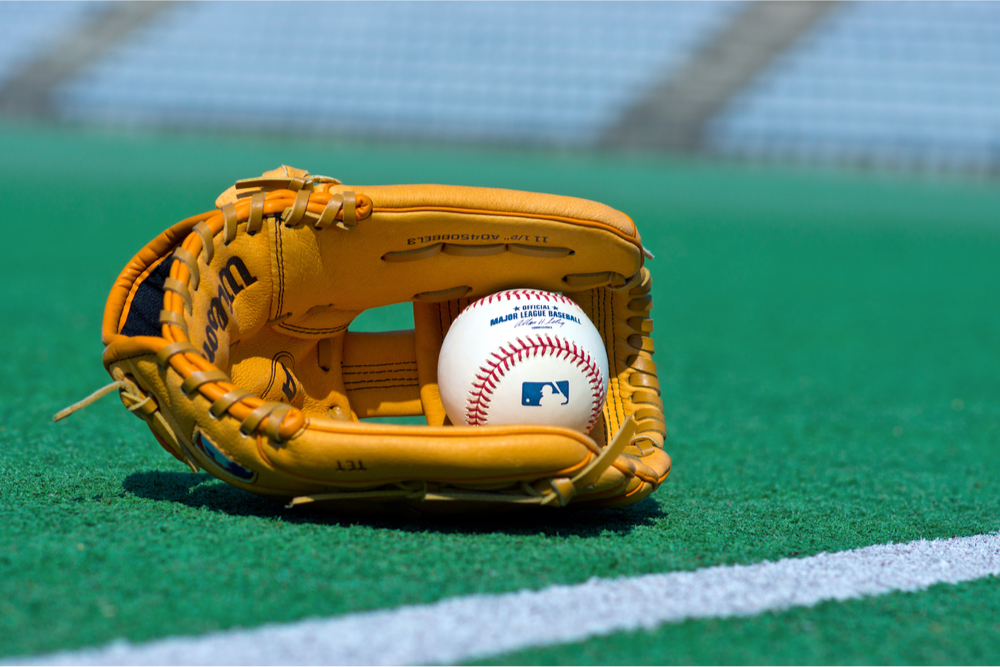 Major League Baseball (MLB) has averted a potential U.S. Supreme Court challenge to its antitrust exemption through the resolution of three legal cases brought by minor league teams that lost their affiliations with big league clubs.
James W. Quinn, the attorney representing the suing teams, announced on Thursday that settlements have been reached in all three cases. The specifics of these settlements remain confidential.
In September 2020, MLB reduced the minimum guaranteed affiliations for minor league teams from 160 to 120 and assumed control of minor league operations from the National Association of Professional Baseball Leagues, which had overseen them since 1901.
Four minor league teams – the parent companies of the Staten Island Yankees, Tri-City ValleyCats, Salem-Keizer Volcanoes, and Norwich Sea Unicorns – initiated a lawsuit against MLB in December 2021 in U.S. District Court in Manhattan. They alleged a violation of the Sherman Antitrust Act, claiming a "horizontal agreement between competitors" had artificially restricted and capped the output in the market for Minor League Baseball (MiLB) teams affiliated with MLB clubs.
Read more: MLB Commissioner Rob Manfred Defends Antitrust Exemption
Two of these teams, Tri-City and Norwich, also filed lawsuits in state court in January 2021. A trial had been scheduled to commence on November 13, addressing matters such as alleged improper inducements by MLB to minor league teams and potential breaches of agreements with the former governing body of minor league baseball.
The federal lawsuit was dismissed by U.S. District Court in Manhattan, citing MLB's antitrust exemption. The decision was upheld by the 2nd U.S. Circuit Court of Appeals. Subsequently, legal representatives for the minor league teams sought the U.S. Supreme Court's review of the decision with the aim of challenging baseball's antitrust exemption, which originated from a 1922 Supreme Court ruling. As of now, the Supreme Court had not made a decision on whether to hear the case.
Baseball was granted an antitrust exemption by the Supreme Court during the Federal League case, with Justice Oliver Wendell Holmes stating that baseball was not considered interstate commerce but rather exhibitions exempt from antitrust laws. This exemption was reaffirmed in a 1953 case involving George Toolson, a farmhand of the New York Yankees, and again in the 1972 Curt Flood decision, which emphasized that any changes to this exemption should be legislated by Congress.
In 1998, a law was enacted that applied antitrust laws to MLB concerning the employment of major league players at the major league level.
Source: The Daily Record