MMA & Monopsony: MMA Fighters Win Class Certification Bout in Employment Monopolization Case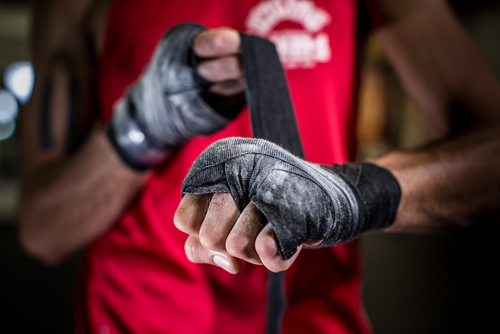 By: Luke Hasskamp & Molly Donovan (The Antitrust Attorney/Bona Law)
In another significant case involving labor monopsony, a federal court in Nevada has ruled in favor of MMA athletes, alleging their promoter's misuse of monopsony power in the market for acquiring fighters' services. The court granted class certification to MMA fighters who accused their promoter of binding them to exclusive contracts, restricting their mobility, and suppressing their earnings from fighting bouts. The case in question is Cung Le v. Zuffa, LLC, No. 2:15-cv-01045-RFB-BNW, 2023 WL 5085064, 2023 U.S. Dist. LEXIS 138702 (D. Nev. Aug. 9, 2023).
The Context: MMA, a combat sport that combines boxing, wrestling, karate, and other martial arts, involves competitions between fighters in timed rounds, where victory can be achieved through points, knockout, or submission (when the opponent concedes due to extreme pain).
Between 2010 and 2017, Zuffa (the defendant) promoted MMA bouts under the trade name Ultimate Fighting Championship. During this period, Zuffa considered fighters as independent contractors and compensated them on a per-bout basis: one payment for participating in a bout ("show" payment) and another payment of a similar amount for a victory. This compensation model was prevalent among all MMA fighters promoted by Zuffa, except for a very small group of top fighters who sometimes received additional payments, such as a percentage of event revenues. Fighters were responsible for their own training and skill upkeep expenses.
The contracts between Zuffa and the fighters included "exclusion clauses," obliging athletes to fight exclusively for Zuffa. Additionally, these contracts contained clauses that granted Zuffa significant control over fighters, including (i) exclusive automatic contract extensions; (ii) the exclusive authority to release fighters; and (iii) the right to match offers from competing promoters upon contract expiration, effectively requiring fighters to stay with Zuffa if Zuffa matched a competing offer…