Morgan Lewis Welcomes Former FTC Deputy Assistant Director as Antitrust Partner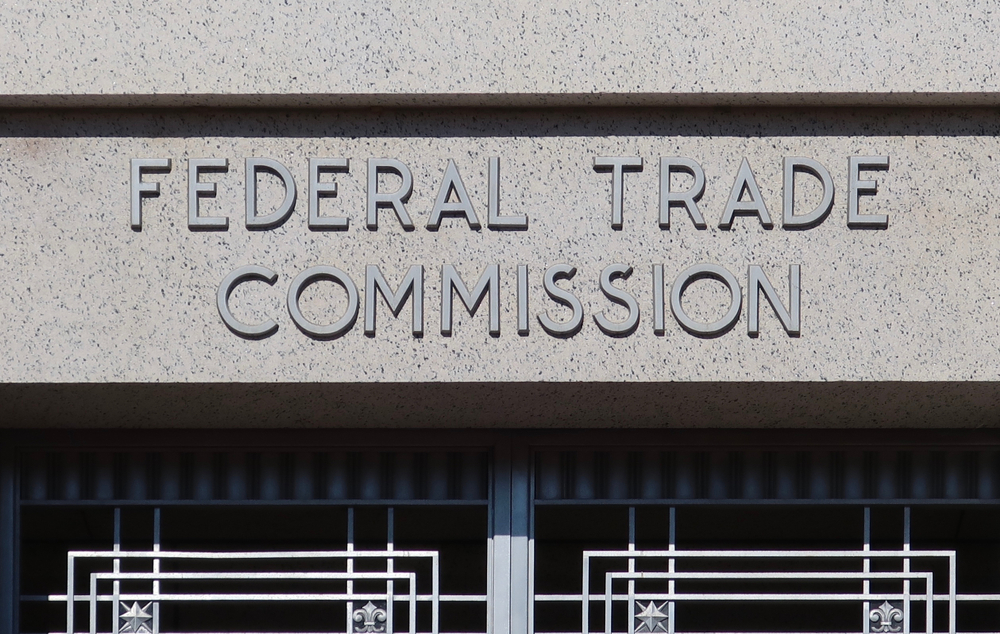 Morgan Lewis has welcomed Joshua Goodman, a distinguished antitrust lawyer with extensive experience, as a new partner based in Washington, DC. Goodman, whose most recent role was as the Deputy Assistant Director of the Mergers II Division at the Federal Trade Commission (FTC), is set to bolster the firm's capabilities in merger review, government investigations, antitrust litigation, and counseling.
"With more than a decade of service at the FTC, Josh has handled many of the most complex issues at the forefront of antitrust law today, including investigating and litigating significant cases involving state-of-the-art products and cutting-edge claims of antitrust harm," stated Jami McKeon, Firm Chair at Morgan Lewis. "In joining us from one of two federal agencies charged with interpreting and enforcing federal antitrust laws, Josh's knowledge of the FTC's processes and enforcement agendas will be invaluable to our clients that are facing matters involving the FTC or antitrust law. His experience will also bolster our industry focus, including in the technology, media, semiconductor, energy, and retail and industrial product sectors."
During his tenure at the FTC, Joshua Goodman took on a central role in leading high-profile federal antitrust investigations and was a prominent figure in litigating major antitrust cases in federal courts. His expertise also extended to antitrust conduct matters. Beyond the domestic front, Goodman engaged extensively with international competition law authorities on cases with multi-jurisdictional aspects and collaborated with the staffs of state attorneys general on cases that implicated both federal and state interests.
Notably, Joshua Goodman provided critical counsel as the legal advisor to the director of the Bureau of Competition. He actively engaged with Bureau managers, staff, and commissioners' offices on a wide range of antitrust issues, demonstrating his commitment to shaping and implementing sound antitrust policy. His dedication and excellence were recognized through multiple agency-wide awards and honors, including the prestigious Janet D. Steiger Awards and the Stephen Nye Award.
This strategic move by Morgan Lewis underscores the firm's commitment to maintaining a robust and comprehensive antitrust practice, offering clients unparalleled expertise in navigating complex antitrust matters. Joshua Goodman's arrival is expected to strengthen the firm's position as a trusted advisor in antitrust law, both nationally and internationally.
Source: Morgan Lewis