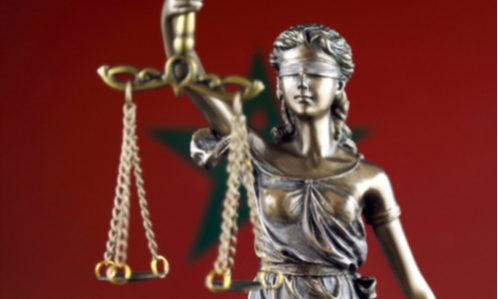 Morocco's Competition Council, the nation's regulatory authority overseeing market dynamics, imposed a total of 31 antitrust fines in the previous year, amounting to a staggering MAD 72 billion (equivalent to $7.2 billion USD). These fines stemmed from complaints brought before the Competition Council. The primary reason behind these penalties, as detailed in the council's 2022 annual report, was the failure of businesses to adequately report their economic concentration activities.
One notable development in 2022 was the initiation of a process for regularizing economic concentration activities carried out between January 1, 2019, and December 31, 2021, which had not been previously reported to the Conseil de la Concurrence.
A noteworthy milestone in the history of the Competition Council was the utilization of its punitive authority, as outlined in law number 104-12. This marked the first instance of the council exercising its punitive powers since its inception.
Read more: Morocco's Watchdog Fines Swiss Sika AG $1.1M
In terms of the council's decision-making responsibilities, the majority of its deliberations centered on preventive merger control. Specifically, the council issued a total of 142 decisions in this category, accounting for over 78% of its overall workload. The remaining share of decisions was split between cases related to anti-competitive practices, constituting 19% of the total, and consultative activities, which made up 2%, as detailed in the report.
Furthermore, the report highlights the investigative efforts undertaken by the council's departments. These efforts encompassed various investigative measures, including hearings, information requests, and market assessments. To thoroughly evaluate requests for approvals related to economic concentration activities and their potential impact on the competitive landscape of relevant markets, the investigative departments conducted more than 280 hearings.
Source: Morocco World News