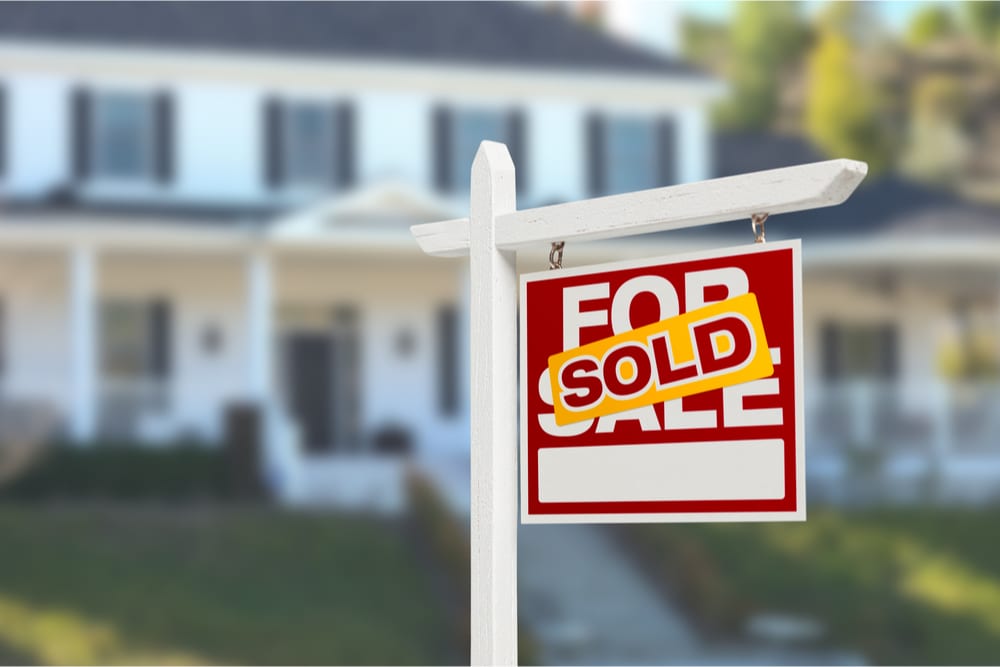 The National Association of Realtors (NAR) has announced its intention to seek a "complete reversal" of the recent guilty verdict in the Sitzer Burnett commission lawsuit. The controversial case, involving NAR, Keller Williams, Anywhere (formerly Realogy), RE/MAX, HomeServices of America, BHH Affiliates, and HSF Affiliates, has sent shockwaves through the real estate industry.
Following a trial in Kansas City, a jury found that the aforementioned entities had conspired to inflate broker commission rates paid by home sellers. The consequences were severe, with the plaintiffs being awarded nearly US$1.8 billion in damages. This amount is set to be tripled by law, reaching a staggering US$5.4 billion.
In response to this legal setback, NAR's Chief Legal Officer, Lesley Muchow, addressed the matter at the NAR NXT conference in Anaheim. Muchow stated unequivocally, "NAR will appeal this decision," emphasizing the association's belief in a robust case for overturning both the guilty verdict and the substantial damages.
Related: DOJ Wants National Association Of Realtors Probe Revived
"We do believe that we have a very strong basis for a complete reversal of the jury's verdict, as well as the damages awarded," Muchow affirmed. "We anticipate over the next coming months that we will file post-trial motions."
The real estate industry now awaits the unfolding legal proceedings, as NAR prepares to contest a verdict that has far-reaching implications for major players in the sector. The potential ripple effects of this case could reshape industry practices and redefine the boundaries of permissible collaboration within the real estate market.
Source: Elite Agent