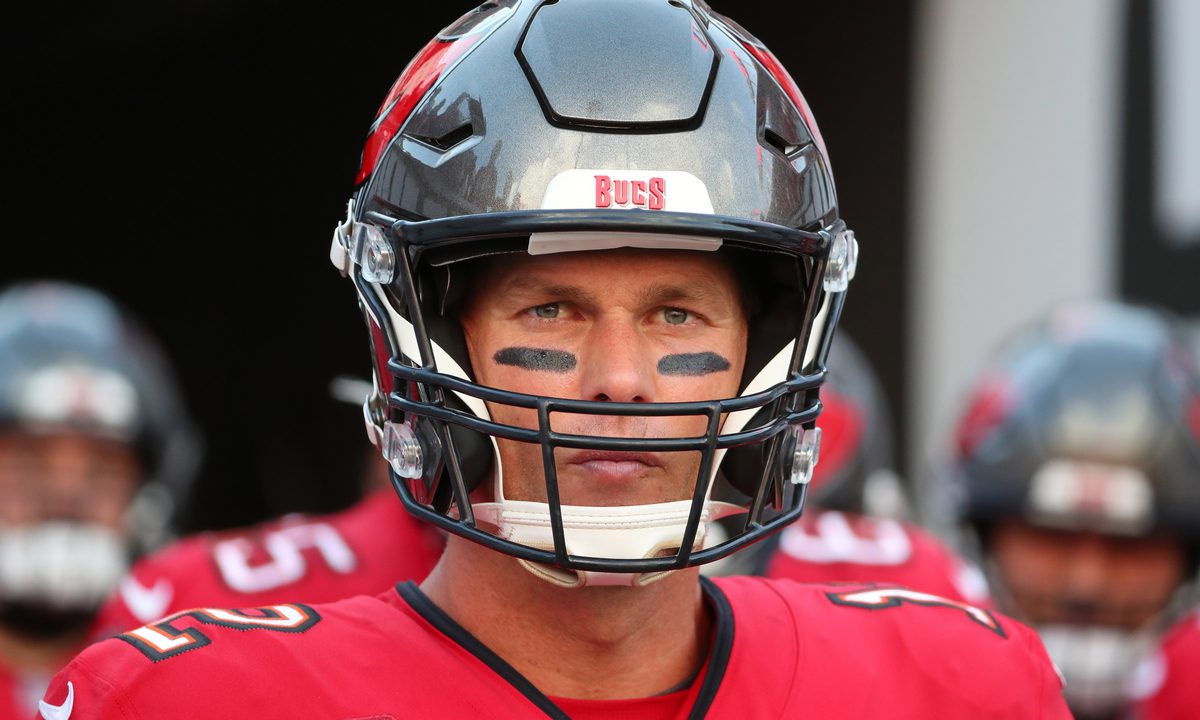 The National Football League (NFL) is facing potential antitrust issues as the finance committee pushes back against Las Vegas Raiders principal owner Mark Davis' plan to sell a minority stake in the team to Tom Brady at a discounted price. The rejection of Brady's deal raises questions about the operation of professional sports leagues and the potential for anticompetitive behavior, reported Sportico. 
According to a recent report by The Washington Post, NFL team owners are unlikely to approve Tom Brady's purchase of up to 10% of the Raiders at a meeting scheduled for Tuesday. The deal, which was offered at a discounted price of around 70% by Davis, requires approval from at least 24 of the 32 ownership groups. The finance committee's recommendation holds significant weight in the decision-making process, and their resistance to the deal is surprising given Brady's status as one of the greatest players in league history.
Ownership Control and League Autonomy: While Davis has substantial discretion in running the Raiders as the principal owner, he is contractually bound to cede some autonomy to the league for the common good. All teams must adhere to certain standards, compete fairly, and accept the authority of Commissioner Roger Goodell. However, sports leagues, including the NFL, are subject to legal restrictions on individual team decision-making to prevent antitrust violations.
Antitrust Implications: Under the Sherman Antitrust Act, the NFL and its teams are vulnerable to antitrust claims if they unreasonably restrain competition or engage in monopolistic practices. The finance committee's potential blockage of the sale to Brady could be seen as a group boycott or price fixing, which could raise antitrust concerns. Davis and Brady may argue that the owners, in coordination with the league, have anticompetitively joined forces to harm them, asserting their right to set the terms of their deal.
League Defenses and Legal Precedence: The NFL would likely defend its actions by pointing out that Davis contractually agreed to a review process for prospective buyers and accepted Goodell's authority over team and owner grievances. The league may seek to dismiss any legal challenges through arbitration under Goodell's jurisdiction.
Historical Antitrust Battles: The NFL has a history of defending against antitrust claims, including those brought by the Raiders and Brady. In the 1980s, Al Davis, Mark Davis' father, fought an antitrust battle with the league over the relocation of the Raiders from Oakland to Los Angeles. Davis accused the league and teams of conspiring to prevent the franchise's move to a more lucrative market, ultimately winning the case.
Brady himself has been involved in significant lawsuits against the NFL, including the famous Deflategate litigation. In 2011, Brady, along with other players, sued the NFL and its teams over alleged antitrust violations during a league lockout. Although the players initially won at the district court level, the U.S. Court of Appeals for the Eighth Circuit sided with the NFL.
Source: Sportico