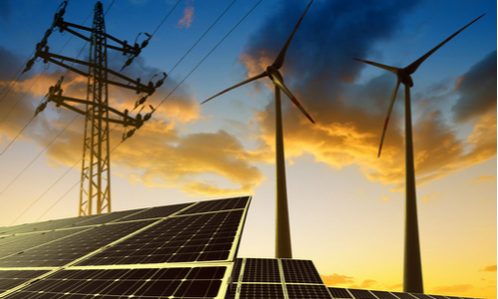 The largest shareholder of Origin Energy, AustralianSuper, has declared its intention to vote against the A$15.35 billion ($9.78 billion) takeover offer led by the Brookfield consortium. This announcement has raised questions about the deal's fate just weeks before the scheduled shareholder vote.
AustralianSuper, Australia's largest pension fund, possesses a substantial 13.68% stake in Origin Energy. The pension fund has expressed its dissatisfaction with the consortium's offer, stating that it falls significantly short of their estimate of the long-term value of Australia's leading energy retailer.
AustralianSuper's disapproval is rooted in what they consider "unrealistically low" valuations. They believe that the assumptions made in the independent expert's report, particularly concerning their stakes in the UK renewable energy group Octopus and Australia Pacific LNG, are far below the valuations seen in recent comparable transactions, reported Reuters.
For the takeover bid to succeed, it must garner the support of 75% of the votes cast at the forthcoming shareholder meeting, set to take place on November 23. Given AustralianSuper's significant stake in Origin Energy, their opposition could potentially derail the deal if other shareholders do not vote in favor.
AustralianSuper is not the only entity expressing reservations about the deal. Last month, fund manager Perpetual also raised concerns that the offer undervalued Origin Energy. As of now, Perpetual has not commented on the latest developments.
Source: Reuters