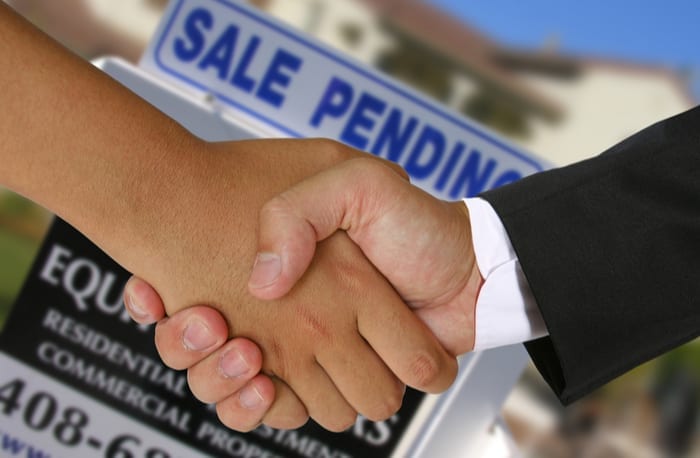 In a high-stakes legal battle, appellate lawyer Paul Clement has been chosen to lead the U.S. court team for home broker Keller Williams as they prepare to contest a $1.8 billion loss in an antitrust case. The case alleges that Keller Williams and other companies conspired to inflate real estate commissions.
Keller Williams, based in Austin, Texas and touting itself as the largest real estate franchise in terms of agent numbers, made the announcement, stating that Clement is exceptionally suited for this appeals process. Paul Clement, a former U.S. solicitor general during the George W. Bush era, boasts an impressive record of over 100 cases argued at the U.S. Supreme Court. He joins a group of seasoned appellate lawyers who have entered the case following a recent victory for home sellers in a Kansas City, Missouri federal court trial.
The National Association of Realtors, one of the defendants in the case, has enlisted the services of Gregory Garre from Latham & Watkins to bolster its post-trial legal team. Garre, like Clement, has also served as a U.S. solicitor.
Additionally, real estate brokerage HomeServices of America, which is owned by Warren Buffett's Berkshire Hathaway, has secured the expertise of Theodore Boutrous from Gibson, Dunn & Crutcher.
The case at the heart of this legal showdown emerged from a jury verdict on October 31st, which found that home sellers had paid inflated commissions to real estate brokers representing home buyers. Under U.S. antitrust law, the verdict will automatically triple, resulting in a total exceeding $5 billion.
Source: Reuters