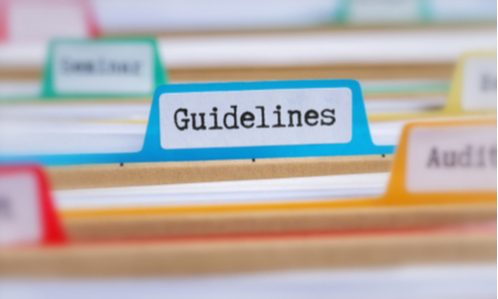 By: Scott A. Sher, Aidan Synnott, Eyitayo "Tee" St. Matthew-Daniel, Brette Tannenbaum and Michael Vogel (CLS Blue Sky Blog)
Recently, the Antitrust Division within the U.S. Department of Justice (DOJ) and the Federal Trade Commission (FTC) unveiled a draft for a comprehensive revision of their merger guidelines. These guidelines serve to elucidate how the agencies assess mergers and make determinations regarding which deals to contest. In a previous communication to our clients, we explored how these suggested guidelines could potentially influence merger evaluations across the board, encompassing scenarios involving strategic acquirers exiting. In this discussion, we delve into numerous ways in which these proposed guidelines may carry notable implications for acquisitions sponsored by private equity.
It's essential to emphasize that the guidelines themselves do not hold the status of law; ultimately, the courts will determine whether an acquisition violates legal principles. Nevertheless, these guidelines establish the structure the agencies will employ to scrutinize and oppose transactions. Therefore, considering them is crucial when evaluating and strategizing for potential deals.
Each of the suggested guidelines could pertain to a transaction involving private equity, contingent on the specifics of the particular deal. However, two guidelines, one addressing serial acquisitions and another addressing acquisitions of partial ownership, are especially significant for those engaged in private-equity sponsored transactions…