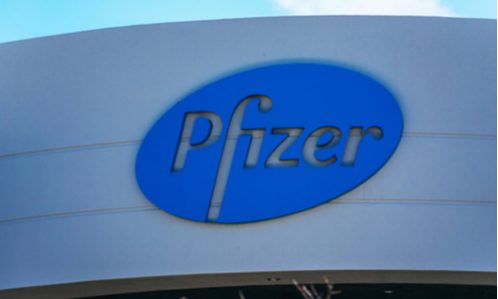 US pharma giant Pfizer and the Scripps Research Institute filed a patent infringement lawsuit against generic drug maker Dexcel Pharma Technologies. The complaint, filed in the US District Court for the District of Delaware, claims that Dexcel's copy of Pfizer's heart drug Vyndamax (tafamidis) breaches three patents assigned to Scripps and Pfizer.
The controversy began in June 2023 when Dexcel informed Pfizer that it had filed an FDA application for a generic version of the transthyretin amyloid cardiomyopathy treatment. The US pharma giant responded by filing a lawsuit seeking to delay approval of Dexcel's generic until after the last of three patents that cover the drug's composition has expired. If the patents are upheld, the proposed generic could be blocked until 2035.
"We believe that Dexcel's proposed generic product infringes several U.S. patents that cover the composition and use of Vyndamax," Pfizer and Scripps Research Institute stated. "We have an obligation to protect the substantial investments we have made to develop and securely bring this important medication to millions of Americans affected by ATTR-CM."
Read more: UK Accuses Pfizer & Flynn Of Overcharging NHS For Anti-Epilepsy Drugs
But Dexcel has taken a different stance, claiming that the patents are 'invalid, unenforceable and/or will not be infringed' by its generic. It's a stance that, if successful in court, could drastically curtail Pfizer's market for Vyndamax. In the first half of 2020, the drug generated nearly $818 million in the US, and sales of the Vyndaqel family of products increased by 46%.
But the legal battle could soon end, as Pfizer's oldest patent will expire in just 12 months. Analysts speculate that the pharma giant will prioritize its second patent, Vyndamax crystalline form, which is expected to expire in 2035. If Dexcel's challenge is unsuccessful, flagship drug Vyndamax could prove to be one of Pfizer's most lucrative investments in the years to come.
Until a ruling is made, however, the fate of Vyndamax hangs in the balance. Whether Pfizer's patents will be upheld and its investment protected or whether Dexcel's generic will make its way to the market is yet to be decided.
Source: Fierce Pharma