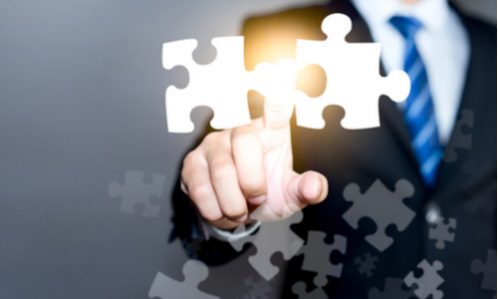 The planned marriage between two of the top players in the US cannabis industry, Cresco Labs and Columbia Care Inc, has now been called off. The two companies had agreed on a massive $2 billion merger deal back in March 2020, in what was seen as a bet on the booming US market for the drug.
However, the regional banking crisis earlier in the year dried up a crucial source of funding for the cannabis industry, resulting in Cresco and Columbia being unable to complete the divestitures necessary for regulatory approval. As Cresco Labs CEO Charles Bachtell stated: "In light of the evolving landscape in the cannabis industry, we believe the decision to terminate the planned transaction is in the long-term interest of Cresco Labs and our shareholders."
Related: Merger Creates Biggest Cannabis Company In The World
The potential of a $46 billion US cannabis market by 2026 makes the potential for these two companies to merge and dominate the sector an enticing prospect. Columbia Care also terminated a deal with Sean 'Diddy' Combs to acquire some divested operations in New York, Massachusetts, and Illinois for up to $185 million. The company has also closed its Downtown Los Angeles facility and completed a previously announced corporate restructuring plan, including a 52-person headcount reduction, further indication of the financial troubles the industry has recently faced.
The termination of Cresco Labs and Columbia Care Inc's $2 billion merger could mean that the market is no longer ripe for such a giant deal. While it is a blow to those who were looking forward to the synergies and the business opportunities that such a deal could yield, the decision to terminate may be in the best interest of the two companies and their shareholders in the long run.
Source: Reuters