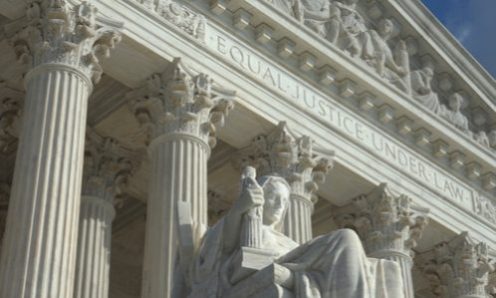 On Monday an association of American realtors asked the US Supreme Court to overturn a US appeals court ruling that has revived the challenge for the real estate platform's policy it claims was implemented in to restrict competition.
Cooley and other firm lawyers filed a petition on Friday to overturn the April ruling in the US 9th District Court of Appeals, based in San Francisco. An appeals court restored claims from ThePLS.com after a Los Angeles federal judge dismissed a complaint against the National Association of Realtors (NAR).
PLS, which currently operates as TheNLS.com, endeavors to offer "pocket money" or exclusive home deals that do not also appear on member-operated NAR "multi-offer"
But the 2019 NAR's 'Clear Collaboration Policy' says that a member of the association who wanted to list a property on PLS was also required within one business day to list the house in a database linked to the NAR.
Chicago-based attorneys told judges that the 9th Circuit panel misapplied US Supreme Court precedent in the PLS ruling. NAR lawyers also alleged that the PLS platform was harmful to consumers.
"PLS wants to pursue a business model that will harm buyers and sellers by introducing more exclusivity and secrecy into the home buying process through" pocket letters "shown only to a privileged few," wrote Cooley's Adam Gershenson. NAR policy "provides consumers with universal access to market information," he said.