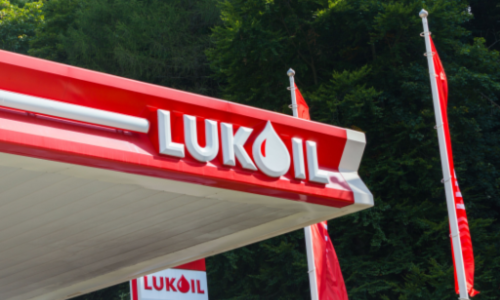 Romania's antitrust authority, the Competition Council, has announced that it is investigating the acquisition of Land Power, a subsidiary of Russian group Lukoil, by PPC Renewables, a division of Greek utility Public Power Corporation (PPC) Group. The takeover is being carried out through PPC Renewable's special-purpose vehicle, Spark Wind Park.
The value of the deal has not been disclosed, but the Competition Council will analyze it to determine whether it complies with fair competition standards. Land Power operates an 84 MW wind farm in southeastern Romania, located in Tulcea county, an area known for its favorable wind conditions. The wind farm generates over 200 GWh of electricity annually.
PPC Renewables has previously signed an agreement with European subsidiaries of Lukoil Group to acquire a 100% stake in Land Power. The acquisition of Land Power is part of PPC's broader expansion plans, as it is also in the process of finalizing the acquisition of Italian energy group Enel's assets in Romania for €1.26 billion ($1.33 billion). This acquisition was cleared by the European Commission in June 2023. Enel's local portfolio includes green energy generation projects with a total planned capacity of 5.4 GW.
The investigation by the Competition Council is aimed at ensuring a fair and competitive environment in the Romanian energy market. The authority will assess the potential impact of the acquisition on competition and consumer welfare. The outcome of the investigation will determine whether any regulatory measures or conditions need to be imposed on the deal.
Related: Bulgarian Regulator Fines Russia's Lukoil For Abusing Dominant Position
PPC Renewables' acquisition of Land Power and Enel's assets in Romania reflects the company's strategic focus on expanding its renewable energy portfolio. By adding these wind and green energy projects to its existing assets, PPC Renewables aims to strengthen its position in the Romanian market and contribute to the country's renewable energy goals.
Source: See News