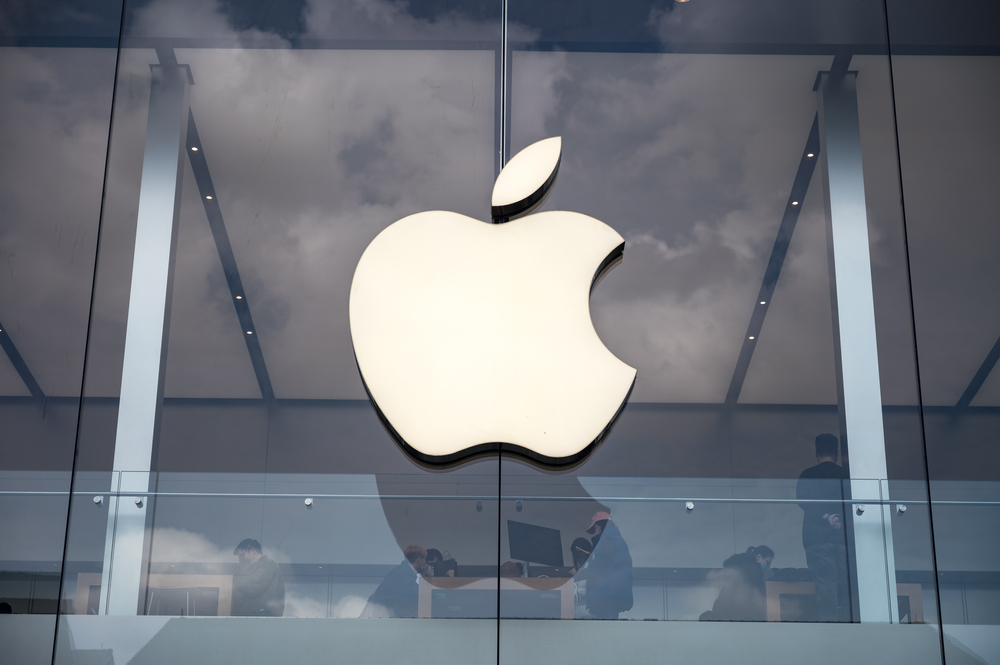 A Russian court has upheld the decision to fine tech giant Apple $12.1 million (1.2 billion roubles) for allegedly abusing its dominant market position in the apps market, reported Reuters.
The decision was reported by the RIA news agency on Tuesday, shedding light on the ongoing dispute between Apple and Russia's federal anti-monopoly service (FAS). The FAS had imposed a hefty fine on Apple back in January of this year, accusing the company of violating competition rules by compelling Russian developers to use Apple's payment services exclusively within the iOS App Store.
The Russian authority's initial decision was approved by a Moscow court in May, effectively making it legally binding. Apple, however, was not willing to accept the decision and appealed both the authority's conclusion and the substantial fine.
Related: Russia Antitrust Regulator Fines Apple For Abuse Of Dominant Position
One noteworthy factor impacting this case is the depreciation of the Russian rouble since January. The fine, initially calculated at $12.1 million, has now decreased by more than $5 million in dollar terms due to the currency's sharp devaluation.
Apple's struggle with regulatory authorities in various jurisdictions over alleged anti-competitive practices has been well-documented in recent years, with the company facing similar challenges in other regions, highlighting the complexity of complying with competition laws across various international legal landscapes.
Source: Reuters