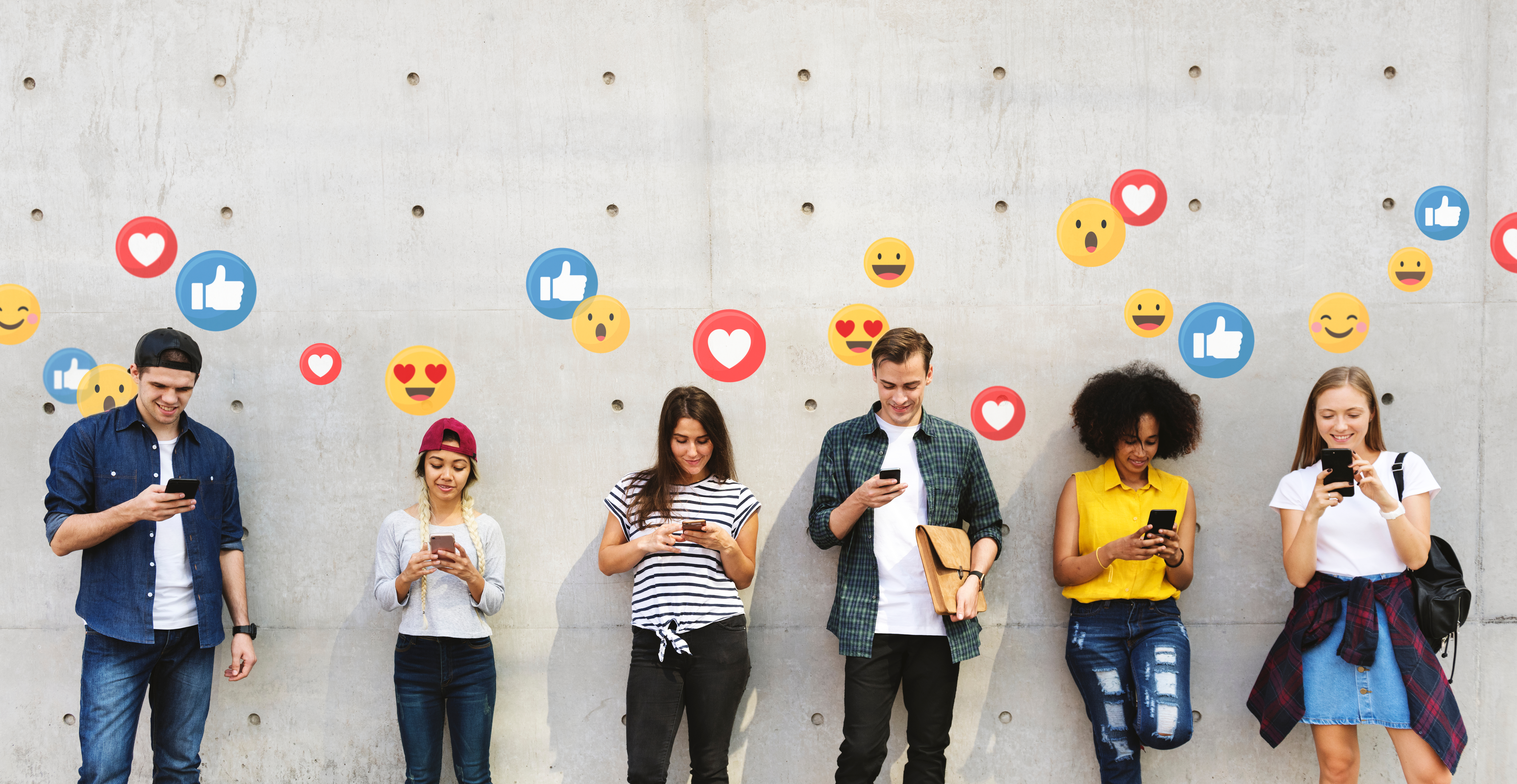 The US Supreme Court on Tuesday waded into the issue of free speech rights in the digital age during arguments in cases from California and Michigan involving whether public officials may legally block others on social media, a function often used on these platforms to stifle critics.
Lower courts reached different conclusions in the two cases, reflecting the legal uncertainty over whether such social media activity is bound by the US Constitution's First Amendment limits on the government's ability to restrict speech. Supreme Court arguments were ongoing.
The justices are tasked with deciding whether the public officials engaged in a "state action" in blocking critics from social media accounts or were merely acting in their personal capacity. The First Amendment constrains government actors but not private individuals,
reported Reuters.
The first case involves two public school board trustees from Poway, California who appealed a lower court's ruling in favor of parents who sued them after being blocked from the personal accounts of the officials on X, called Twitter at the time, and Facebook, which is owned by Meta. The second case involves a Michigan man's appeal after a lower court rejected his lawsuit challenging a Port Huron city official who blocked him on Facebook.
Questions posed by the justices suggested they were struggling to determine the circumstances under which a social media account should be considered personal or official. Some signaled doubt that personal accounts that are heavily used for government business should be considered personal, allowing their owners to block members of the public at will.