Semiconductor Industry Urges Biden To Refrain From Restrictions On Chip Sales To China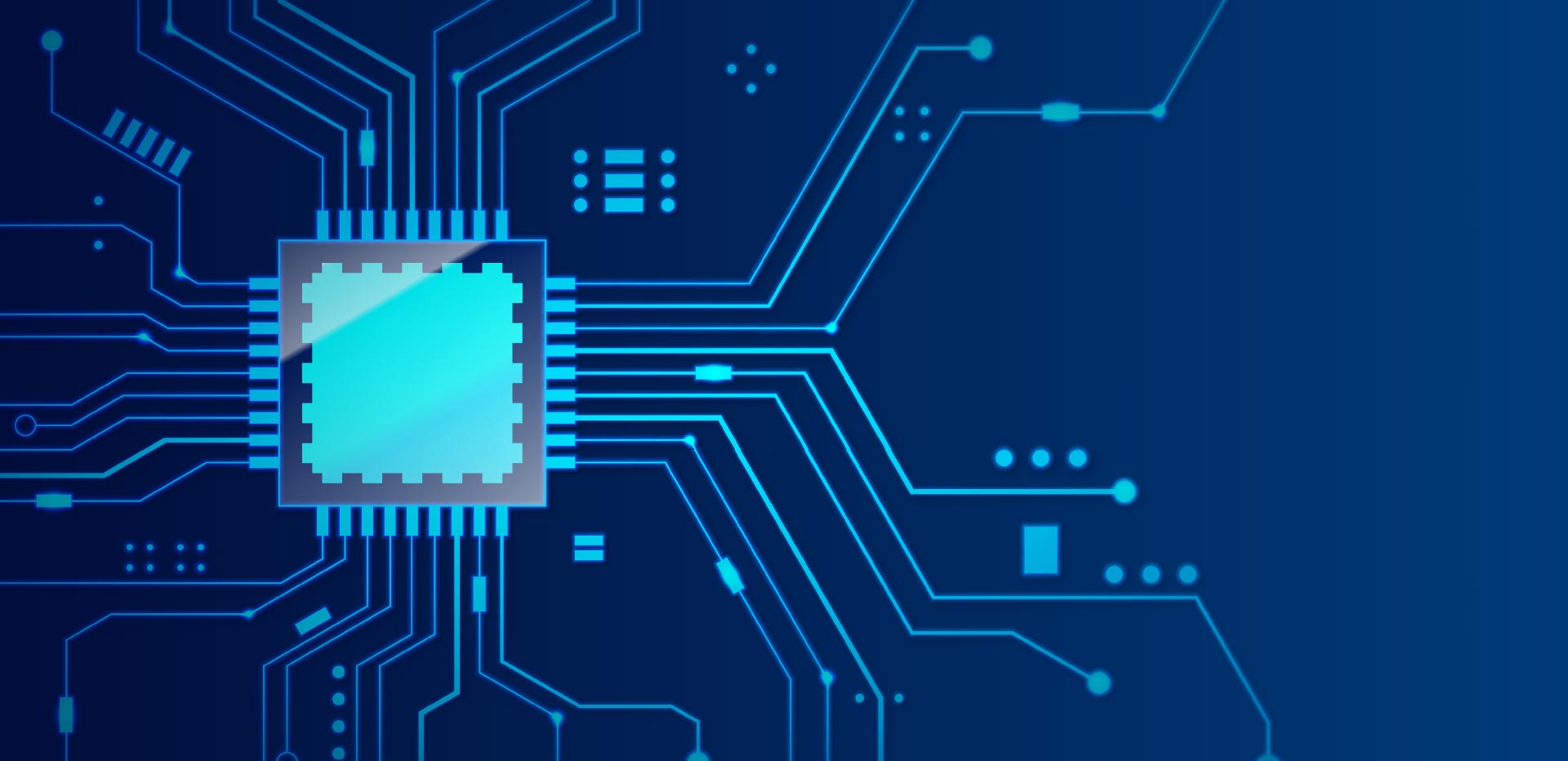 This week, top executives from the largest U.S based semiconductor companies are set to visit Washington DC to discuss the Biden administration's approach to policy towards China. The U.S.-based Semiconductor Industry Association trade group has urged the administration to "refrain from further restrictions" on chip sales to China.
Two major names in the semiconductor market- Intel and Qualcomm are amongst the biggest U.S. semiconductor firms scheduled to voice their views on the matter, reported Reuters. 
The trade group called for the restrictions to be narrow and clearly defined, allowing the industry access to the world's largest commercial market for commodity semiconductors.
Read more: Biden Administration Proposes Rules Targeting 'Junk Fees'
Additionally, the group also warned that the Biden administration should be aware of the fact that imposing overly broad, ambiguous, and at times unilateral restrictions can have an effect on the U.S. semiconductor industry's competitiveness, disrupting supply chains and causing significant market uncertainty.
"Recognizing that strong economic and national security require a strong US semiconductor industry, leaders in Washington took bold and historic action last year to enact the CHIPS and Science Act to strengthen our industry's global competitiveness and de-risk supply chains," said a spokesperson for the trade group.
The industry is concerned that if the restrictions are of an overly broad nature, it could lead to retaliatory measures by China and further complicate the situation. In order to prevent this from happening, the industry has called for the restrictions to be narrowly defined, consistently applied and fully coordinated with allies.
It is understood that representatives from the semiconductor industry are hoping to discuss the current status of trade with China and the potential impacts of further restrictions. Furthermore, the industry is hoping to incorporate its views on behalf of the Biden administration, in order to find solutions through dialogue, instead of further escalation.
The case is still ongoing and hopefully, a positive outcome will be reached soon, with the administration recognizing the importance of the trade in semiconductor chips between China and the US.
Source: Reuters