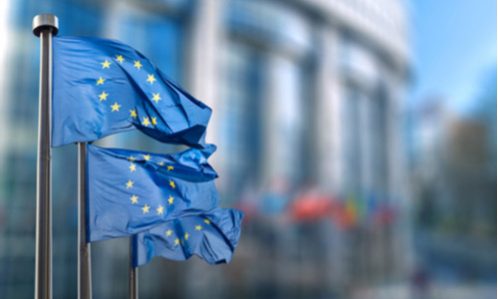 The senior EU antitrust official has recently declared that the issue of agreements between companies not to hire each other's employees must be taken more seriously, in order to ensure competition in the labor market is not being unlawfully restricted.
According to Olivier Guersent, director general at the European Commission's antitrust unit, the U.S. Justice Department has in recent years conducted enforcement over such agreements, but the same attention has not been given to Europe. Guersent states, "And of course we're also looking at some practices that used to be less on our radar, like non-poach agreements."
Lawyers specializing in antitrust law hold that such agreements can be considered detrimental to the workforce, as they limit competition in the labor market. Besides the United States, findings of regulatory infringement of no-poach agreements have also been witnessed in Portugal, France, Spain, Croatia, and other countries.
Related: Fidelity National Settles New York AG's 'No-Poach' Claims
The European Commission is able to impose sanctions with considerable financial penalties against companies that violate antitrust regulations, with fines reaching up to 10% of a company's global turnover.
The move to regulate the amount of recruitment between companies is seen by many workers as a welcome one, stating that this could help preserve opportunities within the job market.
Antitrust lawyers warn that no-poach deals have the potential to create a market dominated by a few players, which would then be able to dictate wages and prevent professionals from progressing in their career, and the European Commission's decision to step up enforcement of such agreements gives workers new hope.
Source: Reuters