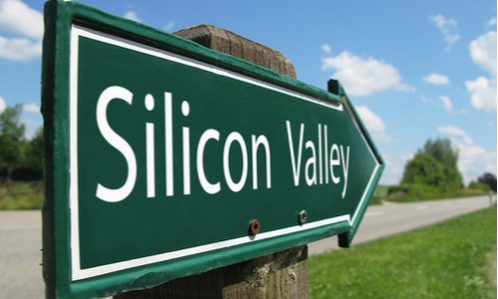 Scott Sher has joined Paul Weiss' Washington, D.C. office as a partner, bringing with him immense experience as a 22-year veteran of Silicon Valley-founded law firm Wilson Sonsini Goodrich & Rosati. As the head of the antitrust practice, Sher has worked on more than $1 trillion in deals.
According to Reuters, some of Sher's notable accomplishments include representing Google in multiple monumental transactions. In 2008, he was part of the team which closed the $3.1 billion acquisition of online advertising tech firm DoubleClick. Subsequently, in 2010, he was at the helm of the $700 million purchase of airline travel software provider ITA Software, and in 2013 he led the $1.3 billion acquisition of online mapping company Waze. Moreover, Sher was one of the key players during Qualcomm's $1.4 billion purchase of chip startup Nuvia in 2021 and Sun Microsystems' $7 billion sale to computer software company Oracle in 2009.
Read more: EU Opens Silicon Valley Office To Work Hand In Hand With Big Tech
Scott Barshay, Paul Weiss' corporate department, stated, "Antitrust issues are a principal focus for both strategic and private equity M&A in the current environment", adding, "Scott's insight and experience provide our clients with invaluable legal advice on their M&A transactions. His tenure of securing successful outcomes in billion-dollar deals makes him a valuable addition to our team."
Overall, Sher's addition to the Paul Weiss's Washington, D.C. office is an incredible opportunity for the firm to benefit from his experience and insight to provide clients with invaluable advice on their M&A transactions.
Source: Reuters