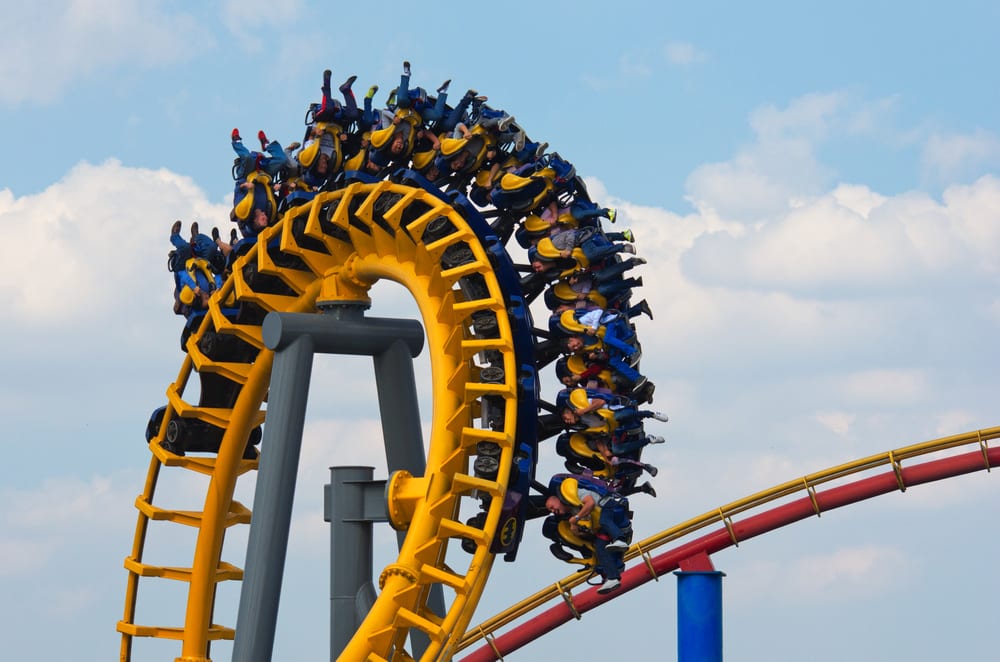 The combined company, worth more than $3.5 billion, will boast 27 amusement parks, 15 water parks and nine resort properties in the U.S., Canada, and Mexico. It will also have entertainment partnerships and a portfolio of intellectual property including Looney Tunes, DC Comics and Peanuts.
Amusement parks have seen an uptick in revenue but have struggled to raise attendance since the pandemic, even as other entertainment sectors have bounced back. A tie-up between two huge players is expected to at least lower costs.
Cedar Fair reported an attendance of 12.4 million guests in its third quarter, a 1% increase from a year earlier. Six Flags announced a 16% rise in its third-quarter attendance, which totaled 9.3 million guests.
Source: Reuters