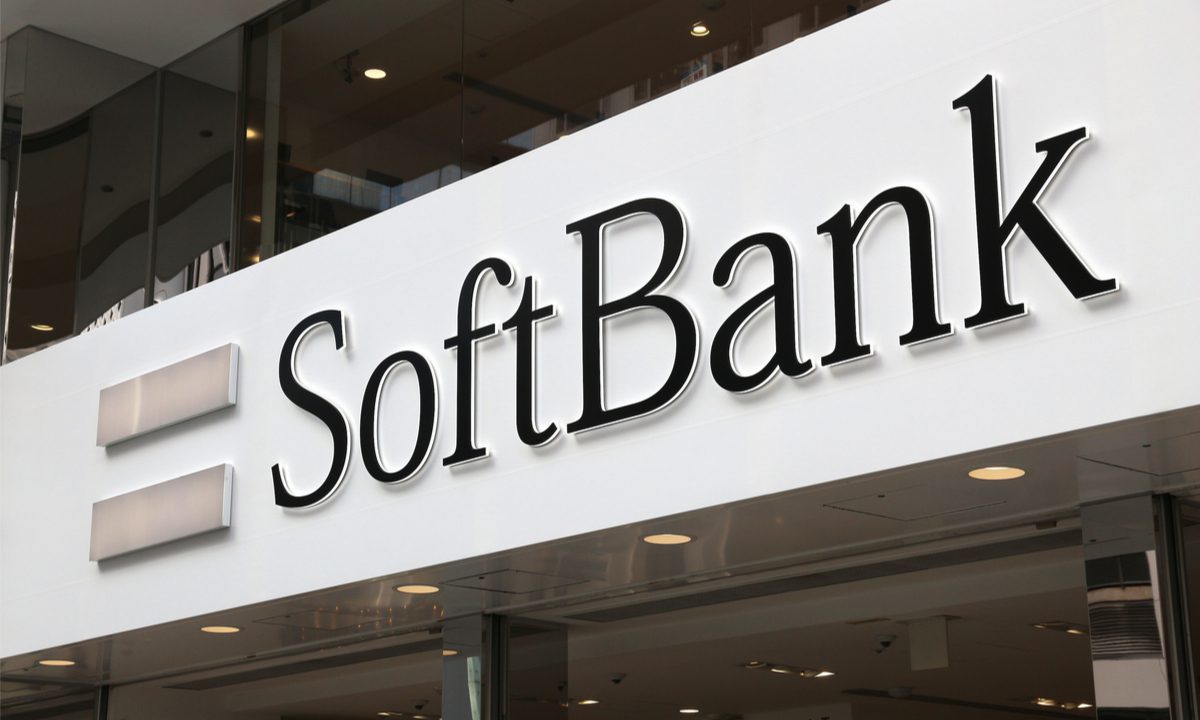 SoftBank Group has taken control of Arm, the chip designer, in a deal worth $64 billion. SoftBank now owns 95% in the company, with its Vision Fund unit indirectly owning the remaining 25%. This news came after SoftBank took Arm Ltd. private for $32 billion in 2016.
SoftBank will retain a stake of as much as 90 percent in the company and is expected to sell fewer Arm shares in the initial public offering (IPO) that is scheduled for September. Talks are underway to list Arm at a valuation of between $60 billion to $70 billion.
Read more: Softbank's Fortress Considers $6.8B Takeover Of UK's Motor Fuel Group
Anirban Sen from Reuters commented on the deal "SoftBank Group has acquired the 25% stake in Arm Ltd it does not directly own from its Vision Fund unit in a deal that values the chip designer at $64 billion."
Arm is a semiconductor and software design company best known for its reduction of energy used in the manufacturing of semiconductor chips. It specializes in designing processor architectures and cores, CPUs, GPUs, and software platforms used in various devices, including Apple and Android devices.
This news implies that SoftBank Group may be preparing for an IPO of Arm Ltd. Details are expected to be finalized in September when the IPO becomes available to the public.
Source: Reuters