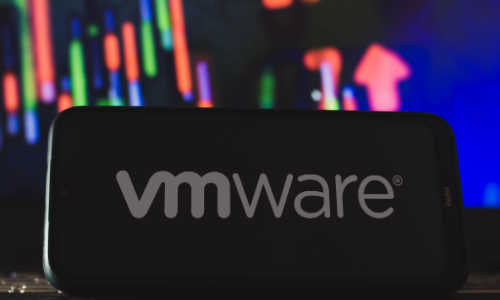 South Korea's antitrust regulator, the Korea Fair Trade Commission (KFTC), announced conditional approval on Monday for the proposed acquisition of VMware Inc., a US infrastructure software firm, by Broadcom Inc., a US smartphone components maker. The approval comes after Broadcom's announcement in May 2022 of its intention to acquire VMware for a substantial $61 billion in a combination of cash and stock, along with the assumption of $8 billion in net VMware debt.
This significant deal has been subject to regulatory scrutiny in countries where both companies maintain extensive business operations, including South Korea and China. The KFTC's decision is contingent on certain conditions designed to ensure a fair marketplace.
Read more: Broadcom Set To Receive Approval For $61 Billion Acquisition Of VMware
The KFTC expressed concerns that VMware, a prominent player in the cloud computing and virtualization technology sector, may exploit its position to hinder interoperability certifications for components manufactured by Broadcom's competitors. As a result, the conditional approval aims to safeguard competition in the market.
In addition, the South Korean antitrust body noted Broadcom's dominant position in the Fiber Channel Host-Bus Adaptor (FC HBA) market. FC HBA technology is crucial for enabling connectivity and data transfer within FC-based storage area networks.
This conditional approval from South Korea represents a significant step in the complex acquisition process and demonstrates the regulator's commitment to maintaining a competitive landscape within the industry. The deal will now move forward with these stipulated conditions, pending similar regulatory approvals in other countries.
Source: Ked Global