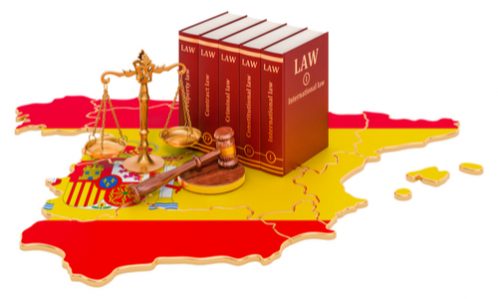 By: Kristof Van Quathem & Aleksander Aleksiev (Covington & Burling)
On August 22, 2023, the Spanish Council of Ministers granted approval to the Statute of the Spanish Agency for the Oversight of Artificial Intelligence, known as "AESIA," marking the inception of the inaugural regulatory body for artificial intelligence within the European Union. AESIA is slated to commence its operations as of December 2023, aligning with the imminent introduction of the EU AI Act, which can be summarized in our EMEA Tech Regulation Toolkit. Spain, guided by its National Artificial Intelligence Strategy, has actively engaged in the development of AI ventures. Notable among these is the pilot program for the EU's inaugural AI Regulatory Sandbox and the formulation of guidelines pertaining to AI transparency.
Over recent years, Spain has directed its digital strategy towards the execution of initiatives aimed at fostering and advancing an "inclusive, sustainable, and citizen-centric AI," a central component of the 2026 Spanish Digital Agenda. In pursuit of this objective, Spain has produced advisory materials for businesses regarding AI use, which can be explored further in our prior blog post. Spain, currently presiding over the EU Council, has also proclaimed its commitment to prioritizing the adoption of the AI Act.
The establishment of AESIA aligns with the stipulation within the draft AI Act that mandates EU member states to appoint a regulatory authority charged with enforcing the AI Act. Such an entity will serve as a singular point of contact for both the EU Commission and the European Committee on Artificial Intelligence.
It is crucial to note that AESIA's implementation does not supplant the current role played by the AEPD, Spain's governing body for data protection. The AEPD will persist in regulating AI applications, particularly those involving the handling of personal data, which are consequently subject to the General Data Protection Regulation (GDPR). The harmonization of regulatory guidance and enforcement activities between these two entities will be an intriguing aspect to monitor, ensuring a consistent approach to AI regulation within Spain.