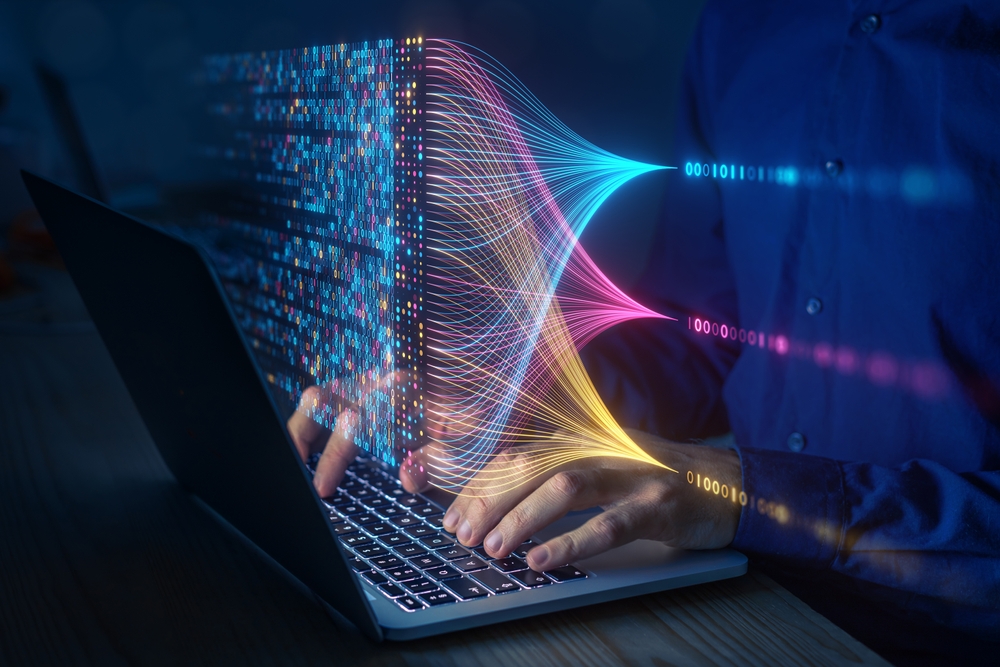 Inflation and housing supply shortages have long been held accountable for the escalating rental costs in America. However, two groundbreaking lawsuits suggest that algorithmic pricing software may also be a major player in this ongoing crisis.
These lawsuits, which have sent shockwaves through the real estate industry, contend that big data-driven pricing algorithms are influencing landlords to increase rents rather than maintain maximum occupancy. Companies like RealPage and Yardi Systems are allegedly at the forefront of these controversial practices, as initially reported by The Wall Street Journal.
According to documents filed in federal courts in Tennessee and Washington, two sets of tenants claim that these software companies and their landlord clients have been sharing confidential pricing information, effectively stifling natural competition in the housing market.
Read more: Antitrust and User Union in the Era of Digital Platforms and Big Data
Traditionally, landlords would lower rental rates during a downturn in the housing market, such as the current one characterized by soaring 30-year mortgage rates and limited housing availability. However, big data-driven algorithms have challenged the necessity of these rate reductions.
The allegations in these lawsuits signal a pivotal moment in the ongoing debate over the root causes of soaring rents. While inflation and housing supply remain significant factors, the role of algorithmic pricing software has now emerged as a contentious issue in the housing crisis. As these lawsuits proceed through the legal system, the real estate industry awaits potential revelations and their implications for the rental market in the United States.
Source:WSJ