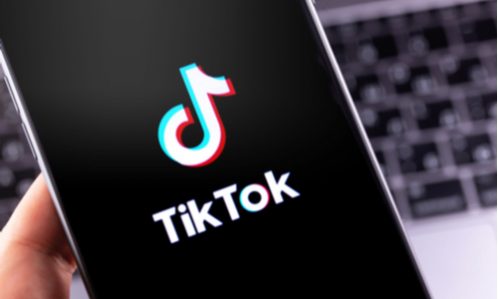 TikTok, the social media platform owned by Chinese firm ByteDance, is rolling out changes to its algorithm for Europe in order to comply with incoming European Union regulations.
The major changes include enabling European users to opt out of personalized recommendations, in line with Digital Services Act (DSA) rules. According to Reuters, these DSA rules require large online platforms to give their users the option to not receive personalized content.
With the algorithm changes, TikTok will now display 'popular content from both the places where they live and around the world', based on content chosen by the user. Additionally, one of the crucial changes within these regulations is that it prevents targeted advertisements from being viewed by 13 to 17-year-olds.
When commenting on the changes, EU industry chief Thierry Breton stated "TikTok is dedicating significant resources to compliance. Now it's time to accelerate to be fully compliant."
Read more: UK's Regulator Joins Global Movement & Probes TikTok
Aside from the algorithm changes, the company also mentioned other measures they have taken to comply with the DSA. These include making it easier for users to report illegal content, as well as removing targeted advertising for the aforementioned age range.
Elon Musk, the famous industrialist known for popular companies such as SpaceX, Tesla, and The Boring Company, who recently rebranded another of his ventures to X, was also quick to comment on the changes. He tweeted "TikTok commendable for making algorithm changes in Europe".
It is clear that both the European Union and the company behind the TikTok have made great strides in ensuring that the platform is operating with integrity. The changes have been met with much applause from users and could prove to be a prime example of how large social media corporations can demonstrate their commitment to regulatory compliance.
Source: Reuters