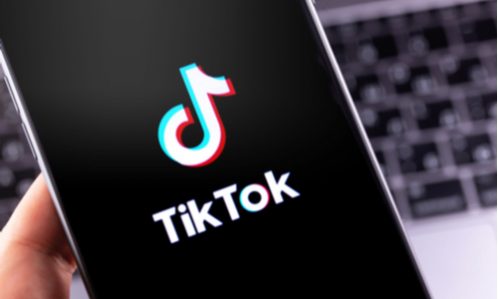 TikTok has rapidly deployed resources and personnel to address complaints of spreading disinformation regarding the Middle East conflict on the popular platform. The European Union's industry chief, Thierry Breton, had given TikTok a 24-hour deadline to detail its actions.
While TikTok didn't disclose specifics regarding its response to Breton's ultimatum, the company did list several steps it had taken to combat the problem. TikTok stated that it stands against terrorism and expressed its dismay at the violence in Israel and the unfolding humanitarian crisis in Gaza.
The actions taken by TikTok include establishing a dedicated command center to monitor Middle East conflict-related content. They have also improved their automated detection systems to promptly remove graphic and violent material. Furthermore, TikTok has hired more moderators proficient in Arabic and Hebrew and is removing content that attacks or mocks victims or incites violence, reported Reuters.
Related: TikTok Updates Data Usage Regulations To Fit EU Laws
To create a safer environment, TikTok has imposed additional restrictions on eligibility for its live broadcast feature. The company is actively cooperating with law enforcement agencies and collaborating with experts to develop more effective strategies against the spread of hate and misinformation on the platform.
TikTok's swift response reflects its commitment to maintaining a responsible and safe online community, even during challenging global events. The company's actions underline its determination to counter disinformation and promote a more informed and empathetic online environment.
Source: Reuters