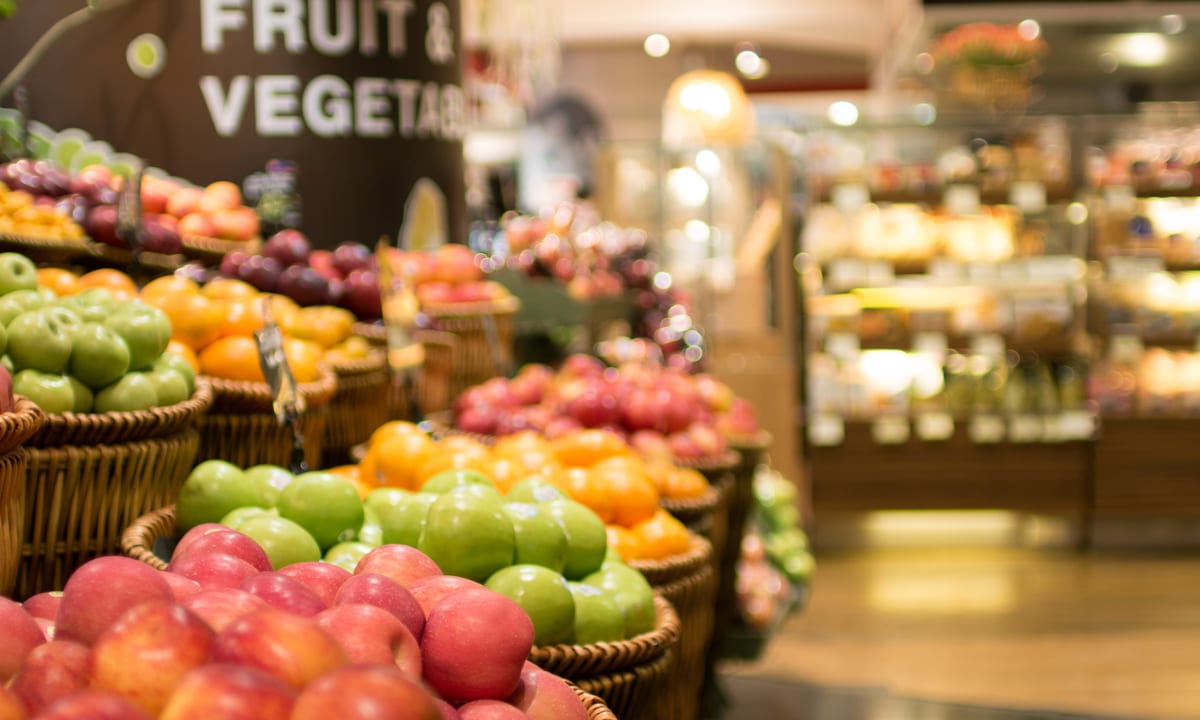 On August 7, Triumph Foods was granted a court order to dismiss plaintiffs in the antitrust class action lawsuit, Brown et al v. JBS USA Food Company, et al, allegations of wage fixing and depression. Triumph Foods is one of the only farmer-owned pork processors in the United States and is solely focused on processing for its farmers and does not directly market nor sell its pork products.
In a statement from Kenny Brinker, owner of Harrison Creek Farm and president of the board of directors for the Allied Producers' Cooperative – the group of small Midwest farmers and owner of Triumph Foods, expressed the relief the court order by commenting, "These allegations were false and bring hardship to farmers and families like mine that worked hard to break out of the traditional market to create Triumph."
The plaintiffs who filed the lawsuit requested that all claims be dismissed with prejudice from Triumph, and that they will continue to cooperate with the plaintiffs as they press on with legal action against other companies in the litigation whom include, Cargill Inc., Hormel Foods Corp., American Foods Group LLC, Seaboard Foods LLC, National Beef Packing Co. LLC, Smithfield Foods Inc., Agri Beef Co., Washington Beef LLC, Perdue Farms Inc. and Agri Stats Inc., just to name a few.
Read more: JBS Settles Pork Price-Fixing Allegations
The lawsuit which was filed in November 2022 in the US District Court of Colorado alleged that pork and beef companies engaged in fixing and depressing employee wages.
Triumph Foods is proud of its longstanding and strong relationship with its employees and of its commitment to the United Food and Commercial Workers Union.
In a statement on the plaintiff request, Brinker thanked the court for dismissing the case. "I would like to express my appreciation to the court for recognizing the part Triumph Foods played in this case and for granting our request to dismiss all charges against us. We look forward to continuing our work in the industry and our commitment to providing our employees with fair wages."
The court's decision to dismiss the allegations against Triumph is a victory for small pork farmers and a reminder of Triumph's commitment to fair-wage practices. With the court order, Triumph Foods can continue to grow and expand, serving the Midwest with the freshest pork products.
Source: Meat Poultry