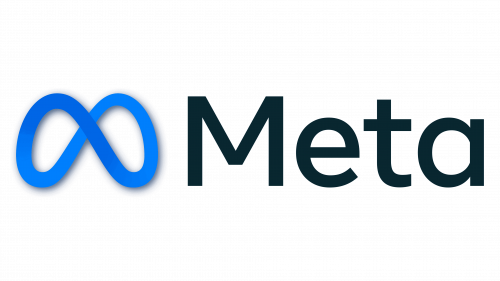 Canadian Prime Minister Justin Trudeau criticized Meta on Monday for barring domestic news content from its platforms amidst ongoing wildfires, stressing the significance of having real-time crisis information available.
In a televised press conference held in Prince Edward Island, Trudeau expressed his discontent with Meta's decision, accusing the company of prioritizing financial gains over public safety. He termed the actions taken by the tech giant as "unthinkable."
Trudeau's remarks add to the growing chorus of government officials expressing disapproval of Meta. The social media conglomerate recently instituted a ban on news content across its Facebook and Instagram platforms in Canada. This move came in response to a newly enacted law mandating internet behemoths to compensate publishers for the usage of news articles.
Related: Meta To Pull News From Facebook Over Canada's Online News Act
Critics within the Federal Liberal cabinet condemned the ban last week, citing it as being both rash and negligent. Individuals affected by the wildfires voiced their concerns to local media, highlighting that the prohibition hindered them from disseminating crucial information about the ongoing fires.
Trudeau underlined the need for higher expectations from corporations such as Facebook, especially considering their substantial earnings from Canadian users. He emphasized that these companies should place a greater emphasis on the welfare of the public they serve.
Source: Reuters