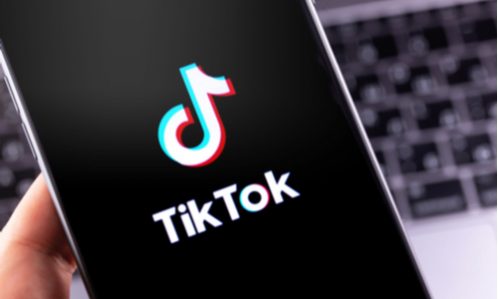 U.S. senators, Richard Blumenthal (D) and Marsha Blackburn (R) have launched an investigation into the recent recruitment by the short video-sharing platform TikTok of high-ranking executives from its Chinese parent company, ByteDance. The move comes amid growing concerns over TikTok's autonomy and the security of U.S. user data, reported Reuters.
In a joint letter addressed to TikTok CEO Shou Zi Chew, Senators Blumenthal and Blackburn expressed reservations about the implications of ByteDance executives joining TikTok's ranks. They suggested that these appointments raised doubts about the platform's independence and its ability to safeguard the sensitive information of American users.
Related: TikTok Updates Data Usage Regulations To Fit EU Laws
"The personnel changes give the impression that TikTok is attempting to preserve ByteDance's influence over TikTok while avoiding suspicion," the senators wrote in their letter. They requested a comprehensive account of the security measures being enforced on ByteDance employees relocating from China to the United States.
TikTok, in response to the senators' inquiry, stated that it welcomed the opportunity to provide factual information regarding its hiring practices. A spokesperson for the platform emphasized that in a large, global organization, it is not uncommon for employees to work on different products or in various geographical locations during their careers.
TikTok's user base in the United States exceeds 150 million individuals, making it a significant platform for content sharing. However, it has been under the scrutiny of U.S. lawmakers who have raised concerns about the potential influence of the Chinese government on the app.
Source: Reuters