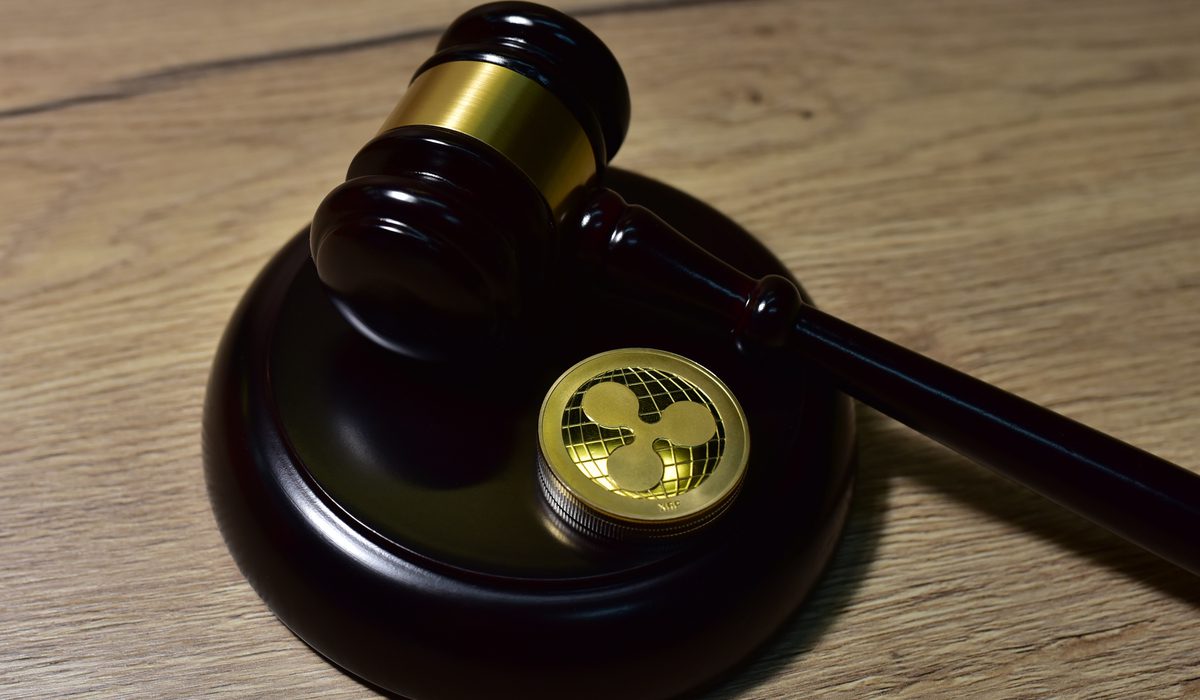 The University of Chicago has become the first institution among the 17 higher education schools named in a class-action suit to settle claims related to alleged violations of federal antitrust laws. The lawsuit, initiated in January 2022 against members of the 568 Presidents Group, accuses the schools of collaborating on financial aid policies while some members failed to maintain the need-blind admissions standard required for a legal antitrust exemption, according to The Brown Daily Herald.
The University of Chicago's decision to settle was announced in April, marking a significant step in the legal proceedings. As part of the settlement, the university will pay alumni who received reduced aid packages between 2003 and 2014, the year it withdrew from the 568 Presidents Group. The settlement, which has received preliminary approval, amounts to $13.5 million and includes provisions requiring the university's cooperation with the plaintiffs.
Robert Gilbert, managing partner of Gilbert Litigators & Counselors and one of the lead lawyers for the plaintiffs, emphasized the significance of the settlement. In an interview with The Herald, Gilbert stated, "This settlement, much like the statement of interest filed by the Department of Justice supporting plaintiffs on key points, underscores once again the strength of plaintiffs' case and further shines the spotlight on the defendants who have not yet stepped up to do the right thing for their students and alumni."
Related: University Of Chicago Settles Price-Fixing Antitrust Suit
While the University of Chicago has settled, it remains unclear whether other universities are engaged in settlement discussions with the plaintiffs. Gilbert refrained from commenting on the matter. However, University Spokesperson Brian Clark assured that the University of Chicago would continue to present its arguments through the judicial process. Clark encouraged interested parties to access the case documents for updates, according to The Brown Daily Herald.
University of Chicago spokesperson Gerald McSwiggan highlighted that the institution's decision to settle aims to avoid the costs associated with further litigation, as reported by The Chicago Maroon. In a statement, McSwiggan emphasized the university's commitment to removing financial barriers for undergraduate students and expanding access to a transformative education. The university firmly believes that the plaintiffs' claims are without merit and looks forward to putting this matter behind them.
The settlement reached by the University of Chicago serves as a significant milestone in the ongoing legal battle surrounding financial aid antitrust violations. While the university has taken steps to address the allegations, other institutions named in the lawsuit, such as Brown University, remain engaged in the legal proceedings.
Source: Brown Daily Herald