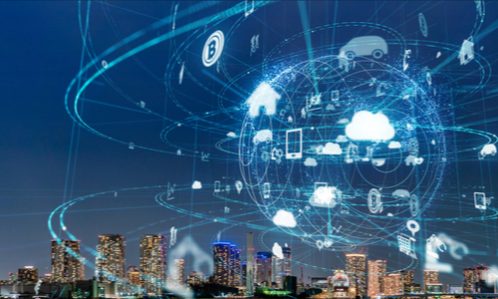 The United Kingdom's antitrust regulator is poised to acquire new legal powers that will enable it to tailor regulations specifically for major tech giants, including companies like Meta, Alphabet, and Amazon, ensuring that they conduct business in a fair and equitable manner. These upcoming changes were outlined in the King's Speech, which laid out the government's key priorities.
Over two years ago, the Competition and Markets Authority (CMA) established a dedicated Digital Markets Unit with a focus on closely monitoring rapidly evolving markets, particularly within the realm of social media, reported Reuters.
Related: UK To Create New Regulator To Tackle Big Tech
This unit is well-equipped with the necessary expertise to navigate these dynamic sectors effectively. The forthcoming legislation, known as the "Digital Markets, Competition, and Consumers" law, was initially scheduled to take effect in 2022, and it will empower the Digital Markets Unit to enforce its mandate more effectively.
Under this new legislation, a select group of major tech companies will be granted a designated status and will be required to adhere to the tailored rules set forth by the government. In cases of non-compliance, these companies could potentially face substantial fines, amounting to as much as 10% of their global turnover.
Source: Reuters