Updates In Class Action Suit That Alleges Ivy League Schools Colluded on Financial Aid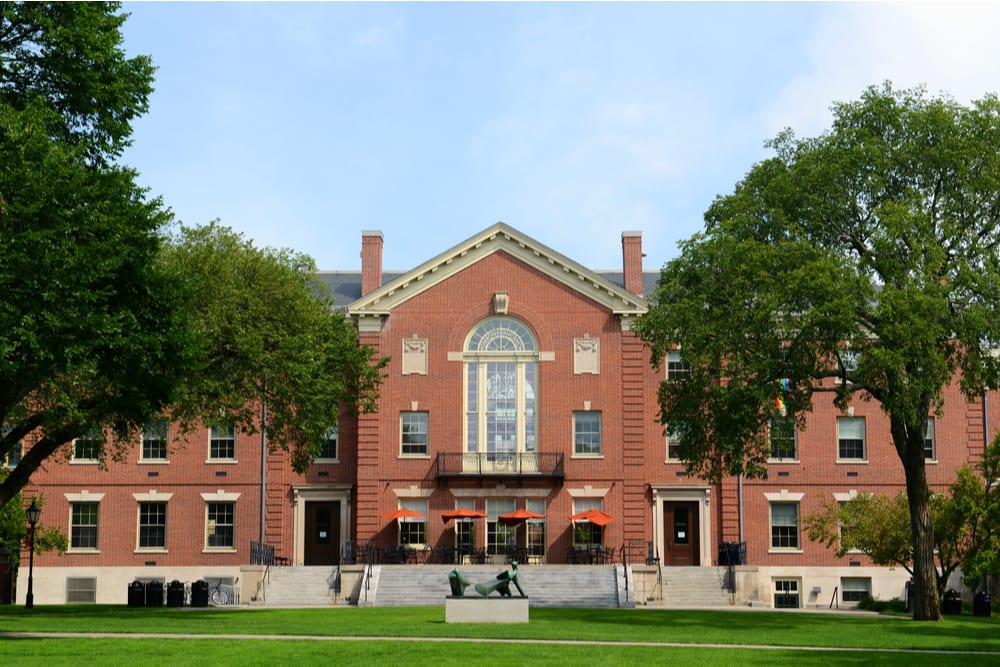 The recent suit accusing multiple Ivy League schools, including Dartmouth College, of preferential admissions towards wealthy applicants took a turn on July 24.
Updates in the suit include Dartmouth's lawyer's admission that the College has considered donations when making admissions decisions and that Dartmouth will no longer assert the "Exemption Defense" reported The Dartmouth. 
During a hearing in the case, Terri Mascherin, a lawyer for Dartmouth, acknowledged that the College has taken donations into account when making admissions decisions. Dartmouth also conceded to no longer asserting the previously claimed 'Exemption Defense'.
The class action suit, filed in October 2020, accused several Ivy League schools of favoring 'wealthy students in the admissions process' by illegally colluding on financial aid policies through the 568 Presidents group, of which Dartmouth is a member. Mascherin described information about Dartmouth's financial aid practices during the hearing, elaborating on how decisions for the 'on the fence applicants' in certain years were influenced by information from the alumni affairs and development office.
Related: Ivy League's Eight Universities Defend Athletic Bans In Antitrust Suit
Robert Gilbert, partner at Gilbert Litigators and Counselors, believes that Dartmouth's concession to no longer make use of the 'Exemption Defense' is 'a significant development in the case'. Kially Ruiz, '98 and president of the Dartmouth Latino Alumni Association, reflected on the implications of legacy admissions, arguing that although it contributes towards a 'very strong alumni community', it also creates 'unfair advantages' for applicants.
According to economics professor Christopher Snyder, the lawsuit's consensus is that 'very rich people don't have the same admissions rates'; he continued that the case will depend on the details of the 568 President's Group collaboration, as to whether it 'conformed' to the Section 568 stipulations. Snyder further commented on Dartmouth's consideration of donations potentially implicating the College.
This case is, however, being shared with the U.S. Department of Justice and New York attorney general Letticia James, as part of their parallel investigation into the same issues. U.S. District Judge Matthew Kennelly expressed his frustration that the defendants may have withheld certain information from him, claiming that this may 'color later rulings'. With information from both investigations, the court will determine the outcome of the case.
Source: The Dart Mouth