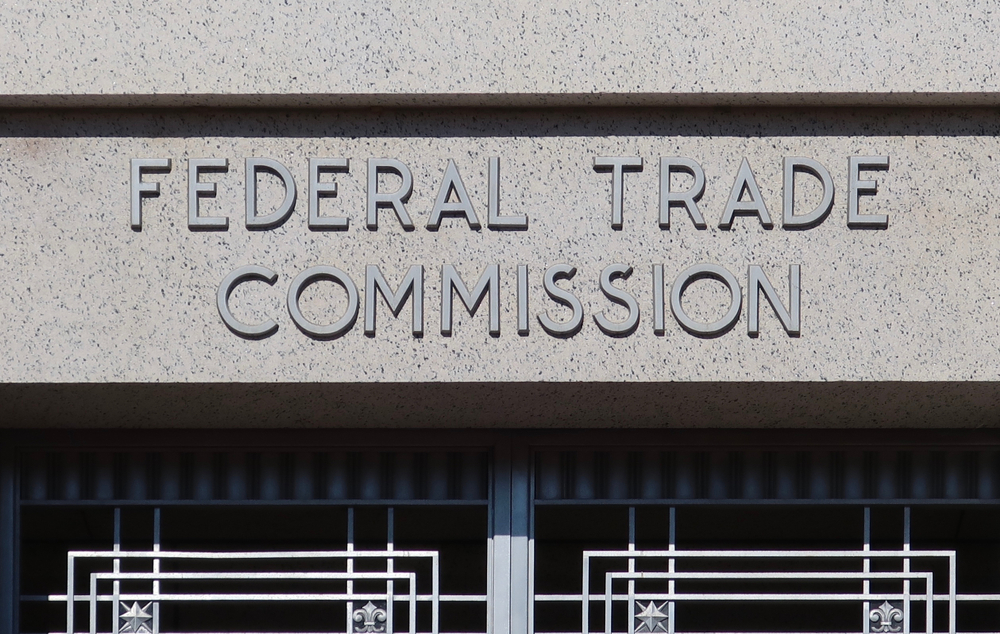 In a decisive move, US antitrust agencies are adopting a tougher stance on directors who serve on the boards of competing companies, underscoring a widening crackdown on cases that contravene federal law, reported The Financial Times.
Known as "interlocking directorates," such arrangements among competing entities are largely prohibited in the US due to the heightened risk of illicit collaboration across business sectors.
This week, the Department of Justice (DoJ) revealed that two directors at Pinterest had stepped down from their positions on the board of the social media platform Nextdoor. This response came in the wake of regulatory scrutiny, with this latest development marking the 15th instance of board resignations prompted by the DoJ's antitrust unit.
Related: Pinterest Directors Resign Board Over DOJ Antitrust Crackdown
Echoing the DoJ's policy drive, the Federal Trade Commission (FTC) also took a significant step this week by preventing private equity firm Quantum Energy Partners from assuming a board seat at EQT, the largest US natural gas producer. This action was linked to a substantial $5.2 billion deal between the two entities. The FTC's decision was grounded in section 8 of the 1914 Clayton Antitrust Act, which explicitly prohibits interlocking directorates.
Notably, this marked the FTC's inaugural formal enforcement action related to section 8 in nearly forty years.
FTC Chair Lina Khan shared insights into the agency's rationale, stating, "In the past year, our colleagues at the DoJ's antitrust division have actively sought to reinvigorate Section 8, effectively reinstating awareness among market participants." She further emphasized that the FTC's action concerning EQT and Quantum contributes to this broader effort.
Lina Khan and Jonathan Kanter, who heads the DoJ's antitrust division, represent a new wave of progressive antitrust officials appointed by President Joe Biden. They are fervently targeting instances of what they perceive as undue corporate dominance in the economy.
Source: FT