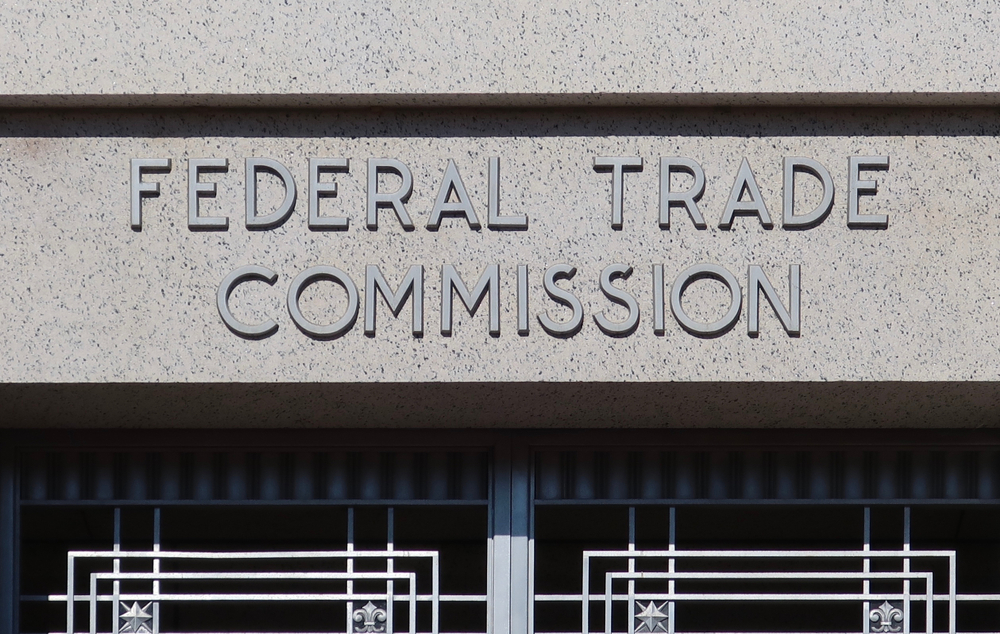 In a recent decision, the U.S. Senate Commerce Committee voted to move forward with three nominations for the U.S. Federal Trade Commission (FTC). The bipartisan committee made this crucial decision on Wednesday, sending these nominations for review to the full Senate, reported Reuters.
By way of a voice vote, lawmakers have agreed to advance the reappointment of Commissioner Rebecca Slaughter, a member of the Democratic Party, as well as the nominations of two Republicans, namely Andrew Ferguson and Melissa Holyoak, who serve as the solicitors general of Virginia and Utah, respectively. This significant development was confirmed by a congressional aide familiar with the matter.
The nominations, which are widely anticipated to be confirmed by the Senate, will not alter the FTC's current balance of power. The FTC, a five-member body responsible for enforcing antitrust laws, currently boasts a Democratic chairperson, Lina Khan, and two Democratic commissioners. The inclusion of the two Republicans is not expected to change this status quo.
Read more: President Biden Nominates Two Republicans To The FTC
This announcement comes at a time when the FTC is actively involved in high-profile cases, including a recent lawsuit against Amazon.com for alleged violations of antitrust laws. Additionally, the agency is reviewing proposed mergers, such as Kroger's plan to acquire the rival grocer Albertsons.
In a noteworthy display of bipartisanship, the three nominees, during a hearing held in mid-September, expressed their shared belief that addressing the deceptive use of artificial intelligence should be a top priority for the FTC. This unified stance on this widely popular issue stands out against the backdrop of previous partisan conflicts within the agency.
It's worth noting that earlier this year, Republican FTC commissioner Christine Wilson resigned from her position, accompanied by strong criticisms of the agency's leadership. This move exemplifies the challenges faced by the FTC in maintaining bipartisan cooperation and pursuing its mission to uphold fair competition in the marketplace.
Source: WTV Bam