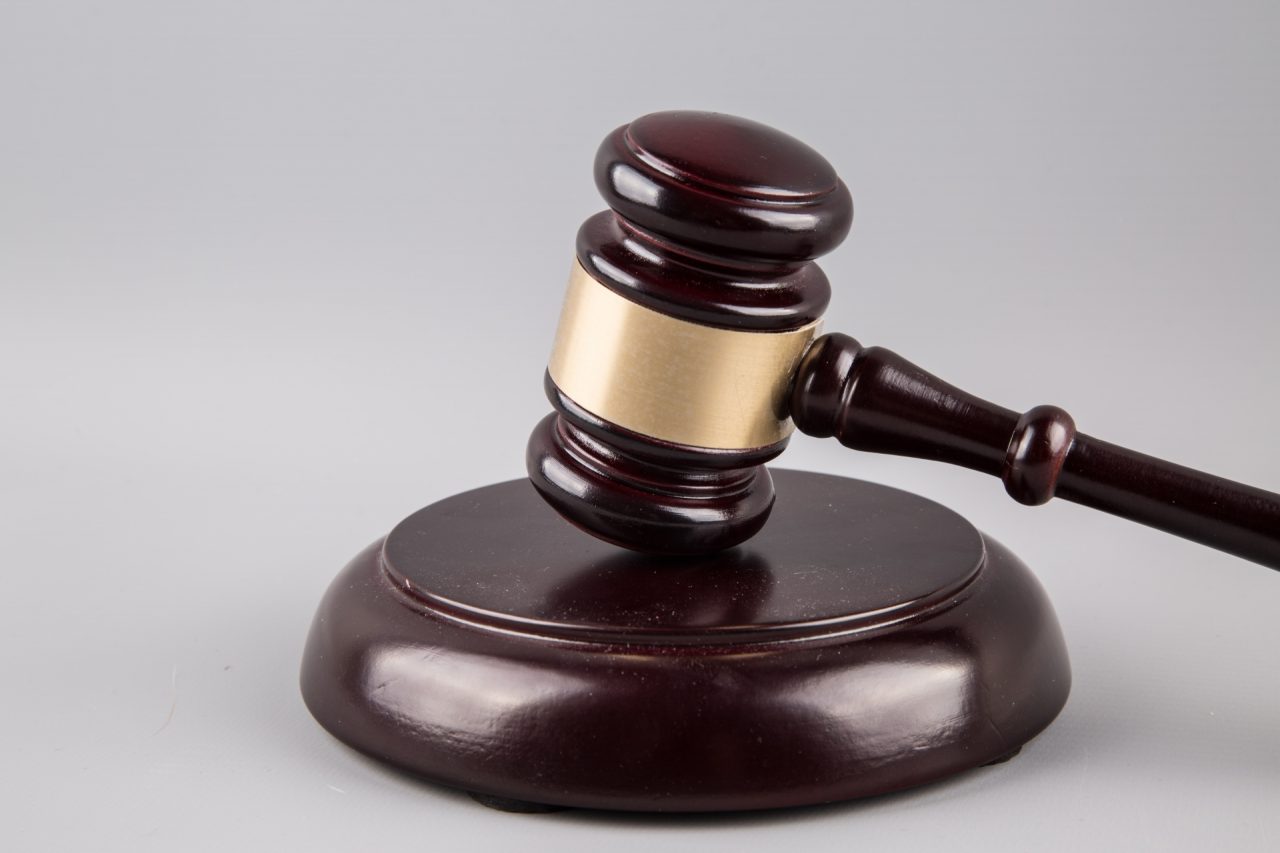 A federal judge in Austin, Texas handed down a sentence to J&J Korea Inc. (J&J Korea) today, mandating the South Korean-based company to pay nearly $9 million dollars of criminal fines and restitution to the United States Department of Defense (DOD).
The decision is related to J&J Korea's role in a scheme to rig bids and defraud the U.S. DOD to gain millions of dollars in repair and maintenance subcontracts at multiple U.S. military installations in South Korea.
Late last May, J&J Korea pled guilty to one count of wire fraud and one count of conspiracy to restrain trade. J&J Korea, along with its co-conspirators, are responsible for the scheme that ran from November 2018 to March 2021 and caused the DOD to overpay J&J Korea by an approximate amount of $3.6 million. As per today's sentence, J&J Korea will pay an additional fine of $5 million along with the restitution of $3.6 million.
Speaking on the outcome of the sentence, Deputy Assistant Attorney General for Criminal Enforcement Manish Kumar from Justice Department's Antitrust Department Divison said, "The significant corporate fine and restitution order in this case demonstrates the importance of protecting U.S. taxpayer dollars both at home and abroad.
The Antitrust Division and our Procurement Collusion Strike Force partners will continue to aggressively pursue bid rigging and other collusion that targets the United States, even when criminals execute their schemes overseas."
Related: US Whiteboard Seller Pleads Guilty To Bid-Rigging
Michael Curran, Special Agent in Charge of the Department of the Army Criminal Investigation Division (CID), Major Procurement Fraud Field Office, stated, "Today's sentencing demonstrates that those who conspire to rig bids to eliminate competition and attempt to defraud the government will be caught and held accountable. CID will continue to see to it that anyone suspected of contract fraud and corruption is brought to justice."
Finally, Assistant Director Luis Quesada from FBI's Criminal Investigative Division further commented, "The FBI and its partners vigorously investigate and work to prosecute individuals and entities who conspire to engage in bid rigging. Today's sentencing demonstrates the FBI's dedication and commitment to ensuring that those who defraud the U.S. government and the American people face justice."
The Justice Department's Antitrust Division initiated this investigation in March 2022, and as of today, two officers of J&J Korea were also indicted by a grand jury in connection with this case.
Source: Justice Gov