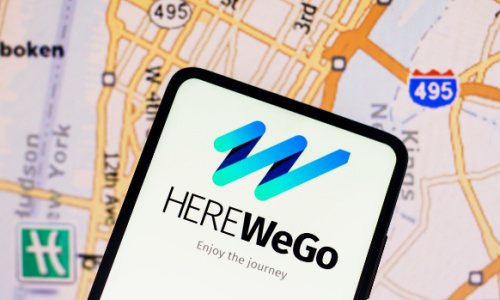 Wego, the online travel company headquartered in Dubai and Singapore, has completed its acquisition of Travelstop, a business travel and expense management platform. This strategic move is aimed at harnessing opportunities in the business travel sector.
In this partnership, both Wego and Singapore-based Travelstop will pool their resources and expertise. Travelstop will gain access to Wego's extensive regional network, while Wego will extend its presence in the business travel and expense management domain.
While the exact financial details of the acquisition were not disclosed, Wego emphasized that this collaboration will play a vital role in advancing the travel industry across the Middle East and Asia-Pacific regions.
Ross Veitch, the CEO and co-founder of Wego, expressed the company's vision, stating, "This strategic move is in line with our vision of offering comprehensive travel solutions to businesses in the region. Together, Travelstop and Wego will empower businesses to streamline their travel and expense management processes, introducing new levels of convenience and cost-efficiency."
Source: The National News