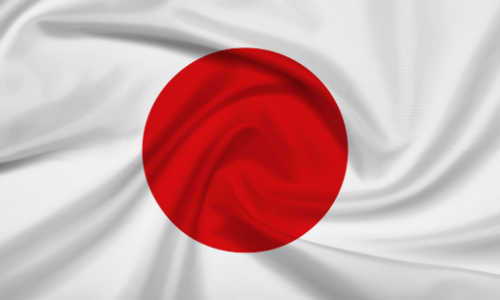 US chipmaker Western Digital is in the final stages of planning to spin off its semiconductor memory business and merge it with Japan's Kioxia Holdings. This revelation comes as Western Digital collaborates with financial institutions to solidify the loan terms and other crucial conditions.
The goal is to reach a comprehensive agreement by the end of this month, though this endeavor faces opposition from South Korean chipmaker SK Hynix, which holds an indirect stake in Kioxia.
Kioxia, formerly known as Toshiba Memory, stands as the third-largest flash memory company worldwide, while Western Digital holds the fourth position. The proposed merger would bring the combined entity's scale on par with that of South Korea's market-leading Samsung Electronics.
However, it is worth noting that this merger would necessitate clearance from antitrust authorities, with its prospects for approval in China remaining uncertain.
Read more: Kioxia, Western Digital Speed Up Merger Talks
Under the merger plan, Kioxia and Western Digital's memory business would be consolidated under a single holding company. Kioxia would have a 63% ownership stake, while Western Digital would hold 37% based on enterprise value. Following a capital adjustment, the final split would shift slightly, with Western Digital at 50.1% and Kioxia at 49.9%.
Nobuo Hayasaka, the President of Kioxia, is set to assume the role of President in the newly merged company, with Kioxia representatives forming a majority of the board.
The company's official registration would take place in the United States, with its headquarters situated in Japan. It aims to secure listings on both Nasdaq and the Tokyo Stock Exchange.
Source: Asia Nikkei