CPI always strives to deliver balanced and enriching content and conversation to benefit the antitrust community worldwide.
We thank our partners and sponsors that over the years have contributed to our projects.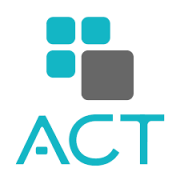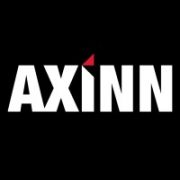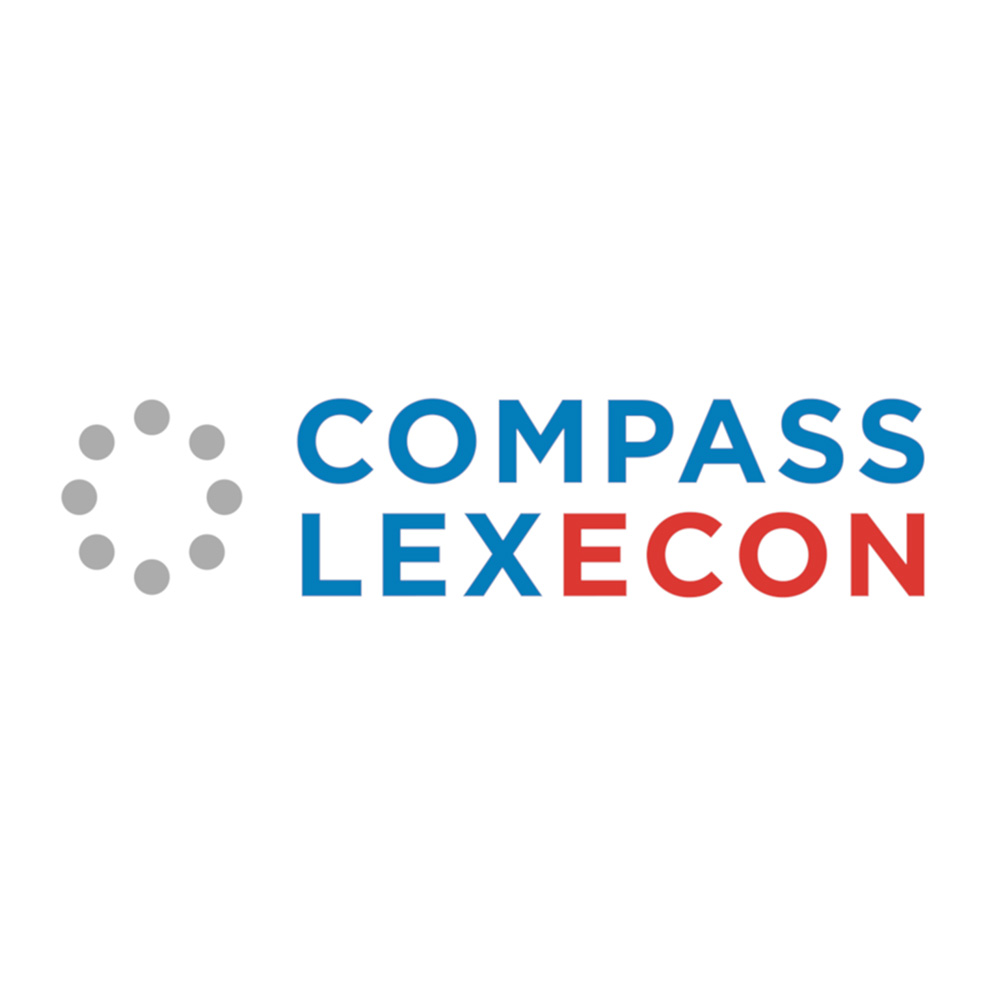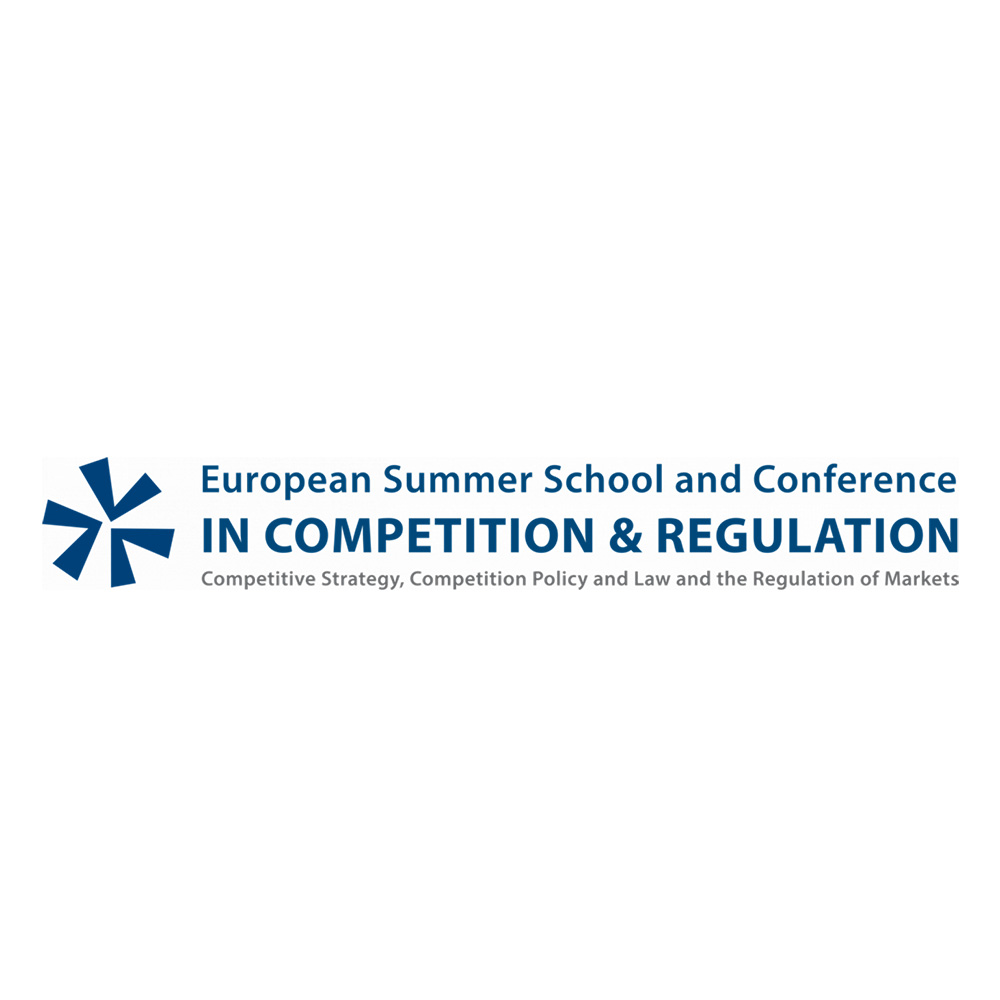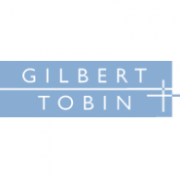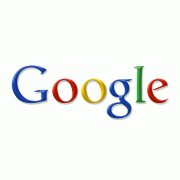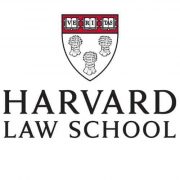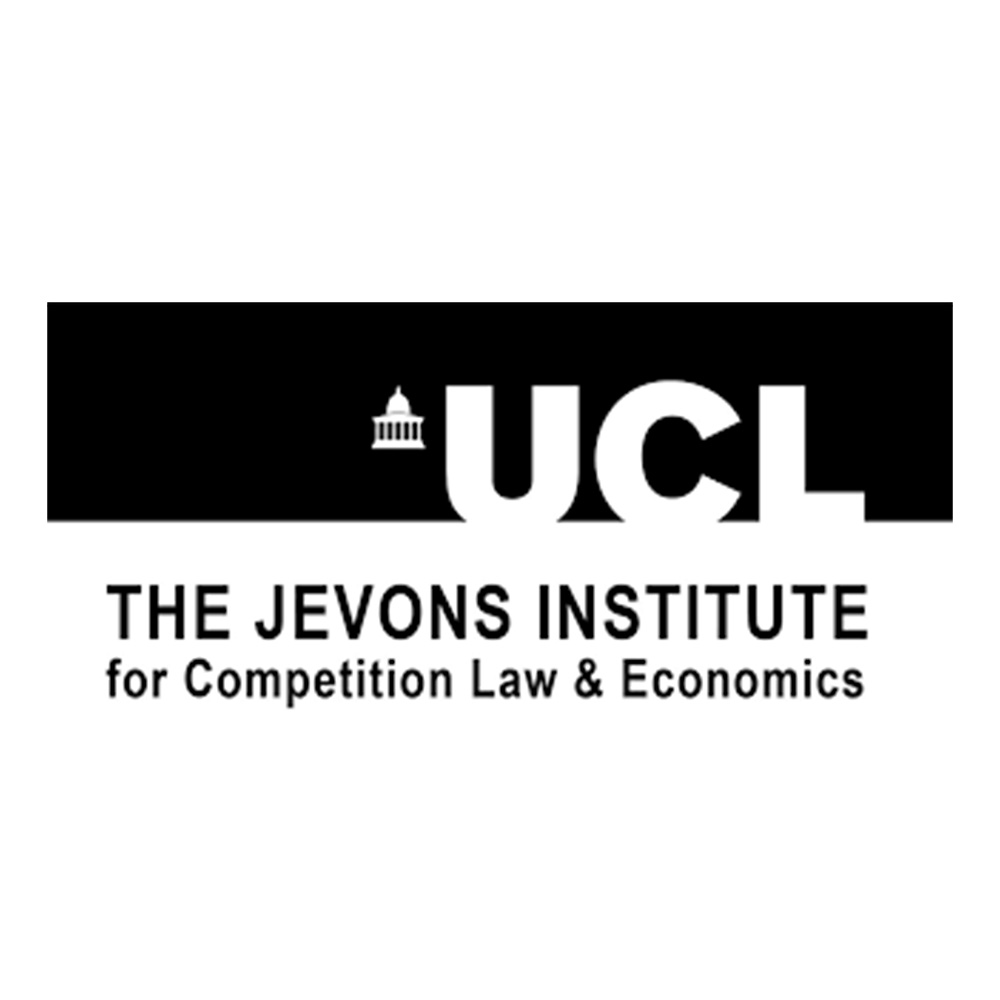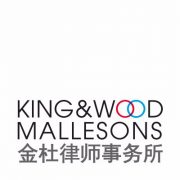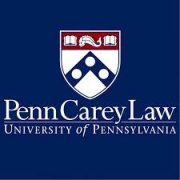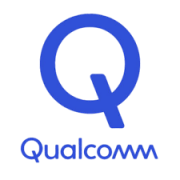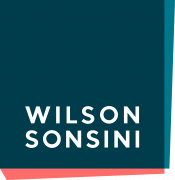 Promote More. Engage More. Connect More.
Competition Policy International is one of the most influential resources for antitrust and competition policy around the world. We deliver timely commentary and analysis on antitrust and global competition policy matters through a variety of media and applications.
We are a reference for competition professionals in more than 185 countries who have searched, commented, and contributed to our repository of knowledge. Our antitrust community includes several thousands of members that join and interact with us every day from different corners of the world.
Our mission is to create a space for antitrust experts to exchange knowledge, ideas, and opportunities.
Do you want to share and promote your project with our global antitrust community? Contact us.