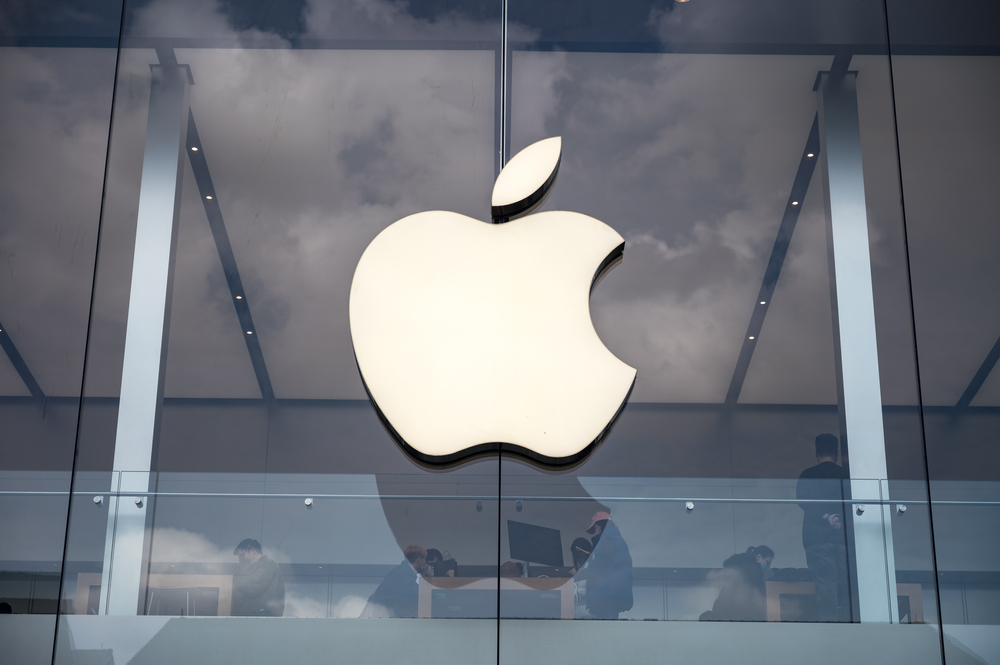 Apple has officially acknowledged its intention to implement policy changes within its App Store ecosystem to align with the European Union's Digital Markets Act. The EU DMA came into force across the European Union in May, signaling a significant shift in the regulatory landscape for major tech companies.
Apple's acknowledgment of the impending policy changes was made evident in its revised risk factors, which were disclosed in the company's fiscal year 2023 Form 10-K filing. The revised language indicates a more definite stance on the modifications it anticipates making to its App Store policies, reported Yahoo News.
The DMA, introduced by EU lawmakers in response to concerns over the dominance of Big Tech companies and their potentially exploitative practices, represents a proactive approach to competition enforcement. Traditional competition law enforcement has often been criticized for its retrospective and slow response to the challenges posed by tech giants.
The Digital Markets Act imposes a series of obligations on designated "gatekeepers," which are large platforms deemed to have substantial market power. These obligations include ensuring that business users can promote their own offers to end users and prohibiting gatekeepers from preventing the installation of third-party app stores. These specific requirements appear to have direct implications for Apple's App Store, given its significant market presence and control over the iOS ecosystem.
Related: EU Regulators Probe Deeper Into Apple Pay
Apple's announcement suggests that the company is not only willing to comply with the DMA but is also open to modifying various aspects of its App Store operations.
These potential changes may include adjustments to the fees charged to developers for platform access, alterations in the distribution of apps outside of the App Store, and allowing developers to communicate with consumers within the App Store regarding alternative purchasing methods, per Yahoo News.
The decision to adapt its policies in response to the EU DMA indicates Apple's recognition of the evolving regulatory landscape and its commitment to operating in accordance with the new rules. While it remains to be seen how exactly these changes will be implemented and how they will impact Apple's ecosystem, the company's willingness to cooperate is a significant step in the ongoing effort to foster fair competition and address the concerns related to the dominance of tech giants.
It is worth noting that the DMA is a part of the European Union's broader strategy to ensure that large tech companies adhere to fair competition practices and do not exploit their market power to the detriment of consumers, competitors, and innovation.
The DMA sets a precedent for proactive regulatory measures, highlighting the EU's determination to address competition concerns in the tech industry from the outset.
Source: Finance Yahoo