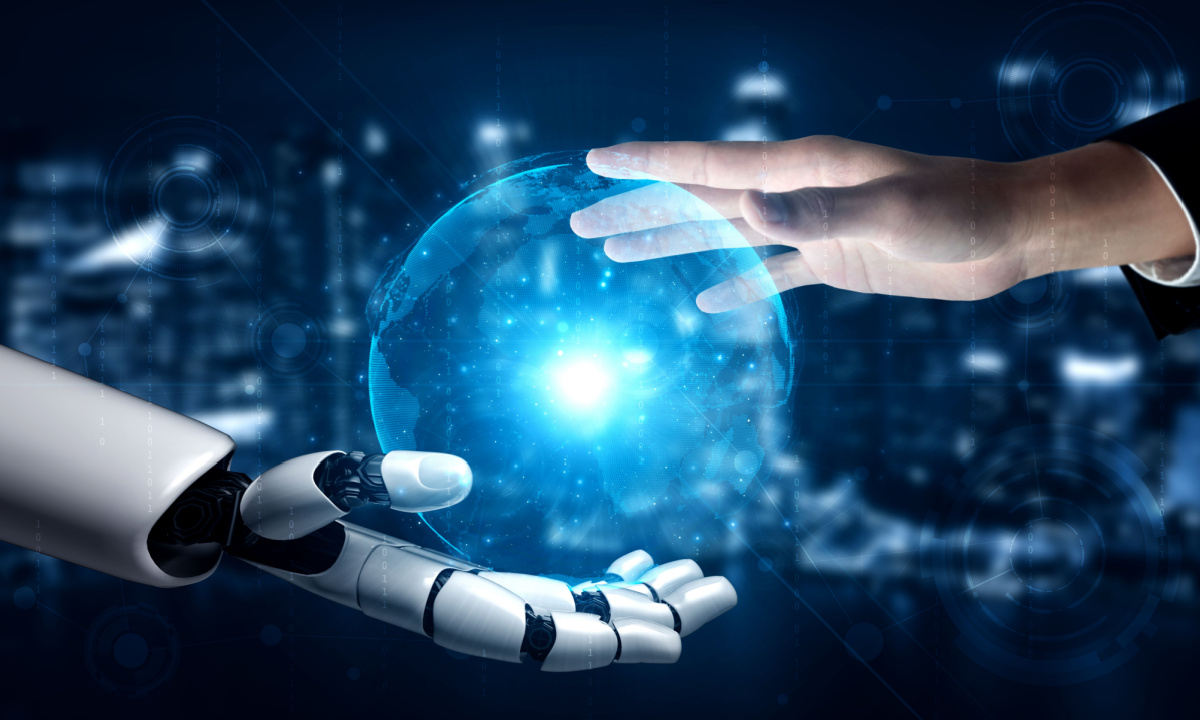 President Joe Biden has taken a significant step in addressing the challenges and opportunities posed by artificial intelligence (AI) by signing an ambitious executive order on Monday.
According to Reuters, the order aims to strike a delicate balance between the advancement of cutting-edge technology companies, national security concerns, and safeguarding consumer rights. The move establishes an early set of guidelines and regulations for AI use, which may be further strengthened through legislative actions and international agreements.
In his remarks prior to signing the order, President Biden emphasized the rapid transformation driven by AI, acknowledging its immense potential as well as its potential risks. He stated, "AI is all around us. To realize the promise of AI and avoid the risk, we need to govern this technology."
Under the authority of the Defense Production Act, the executive order mandates that leading AI developers share safety test results and other relevant information with the government. The National Institute of Standards and Technology has been tasked with developing comprehensive standards to ensure the safety and security of AI tools before their release to the public.
Additionally, the order tasks the Commerce Department with issuing guidance for labeling and watermarking AI-generated content. This will help distinguish between authentic interactions and those generated by software. The executive order's scope is extensive, touching on matters of privacy, civil rights, consumer protection, scientific research, and workers' rights.
Related: Biden Calls On Big Tech To Insure AI Safety
White House chief of staff Jeff Zients revealed that President Biden had emphasized the need for urgency in the development of the order. Zients recounted Biden's directive, stating, "We can't move at a normal government pace. We have to move as fast, if not faster, than the technology itself."
President Biden's perspective is rooted in the belief that the government was slow to address the risks associated with social media, leading to concerns about the mental health of American youth. AI, he acknowledged, has the potential to accelerate cancer research, model the impacts of climate change, boost economic output, and enhance government services, among other benefits. However, it also has the potential to distort fundamental truths with false images, exacerbate racial and social inequalities, and provide a tool for scammers and criminals.
With the European Union on the verge of finalizing a sweeping law to regulate AI-related harms and the U.S. Congress still in the early stages of debating safeguards, the Biden administration is taking proactive steps to address these challenges. Digital rights advocate Alexandra Reeve Givens, president of the Center for Democracy & Technology, commented, "That's issuing guidance and standards to shape private sector behavior and leading by example in the federal government's own use of AI."
Source: Reuters